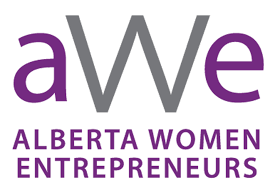 We're excited to announce that Jennifer Lam, Discover Coding founder and CEO, is one of 152 women entrepreneurs in the province nominated for the Alberta Women Entrepreneurs (AWE) Awards. 
 "It's an honour to be recognized among such inspiring and talented women who are making a difference in their local communities and across the province," said Lam. "With Discover Coding, my goal is to provide students with the imperative 21st century skills that will unlock the door to many future opportunities." 
The annual AWE Awards have recognized more than 800 women entrepreneurs in Alberta since 2012. 
"These are the outstanding women who are working tirelessly to build their businesses and their communities. In every corner of Alberta, women entrepreneurs make positive changes and innovate to continue moving forward. Their efforts and achievements are truly remarkable," said AWE CEO Marcela Mandeville.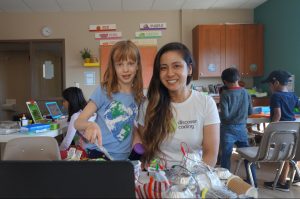 There are four award categories: Emerging Entrepreneur Award, Indigenous Entrepreneur Award, Upsurge Award and Celebration of Achievement Award. AWE will name the finalists in September, before announcing the winners at the annual awards gala in October. 
Small businesses in Alberta, like Discover Coding, contribute more GDP per capita than small businesses anywhere else in the country. Together, these businesses create jobs and inject about $100 billion a year into the province's economy. 
 For the past 25 years, AWE has offered coaching, mentorship, leadership development and business advising to thousands of entrepreneurs.