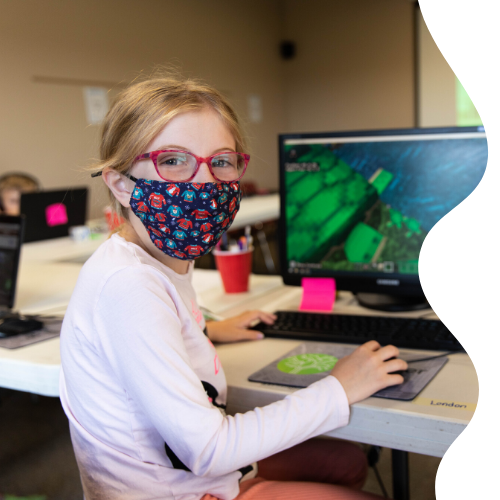 At Discover Coding, the health and safety of our students and instructors is our top priority — which is why all of our in-person programs are following important guidelines. We are going above and beyond Alberta government guidance to ensure the health and safety of all Discover Coding students and staff. 
Read more about our health and safety guidelines below:
Several of our programs are hosted on campus in schools around Edmonton. When in a school building, Discover Coding will follow the health and safety protocols of the host school. You can read more about your school's health and safety protocols on your school website.
Some of Discover Coding's in-person programs are operating in locations outside of school buildings, such as in Discover Coding's Headquarters, Dynamyx, churches and community halls. These programs are operating under the following health guidelines: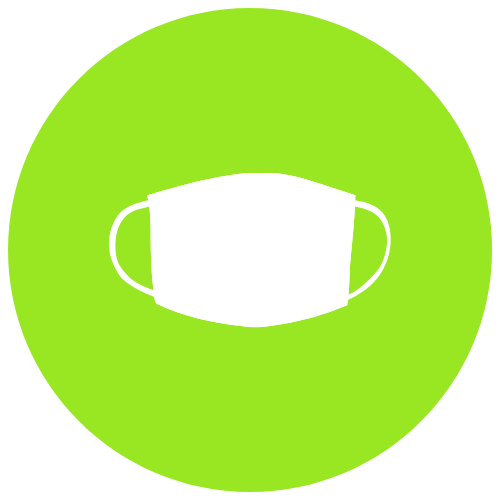 Masks and facial coverings
Instructors must wear masks when indoors

Students must wear masks when indoors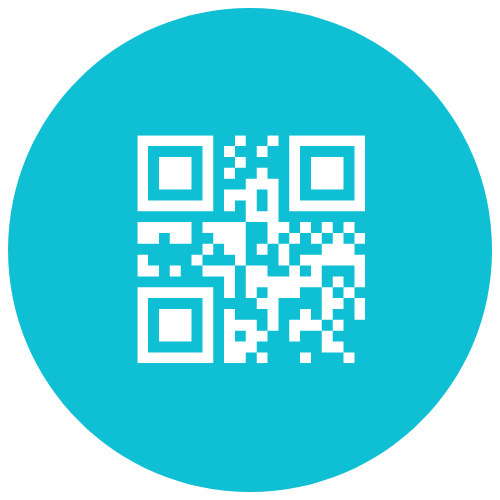 Restriction Exemption Program
Students aged 12 and older are required to show proof of vaccination to instructors 

We respect the private and confidential health information of our students; it will be up to individual students to produce the required information upon request

Students who are unable to provide a proof of vaccination, medical exemption, or a negative test result taken within the prior 72 hours are denied entry to the facility and unable to attend program 

Vaccination records can be found here 
More information about the Restriction Exemption Program can be found here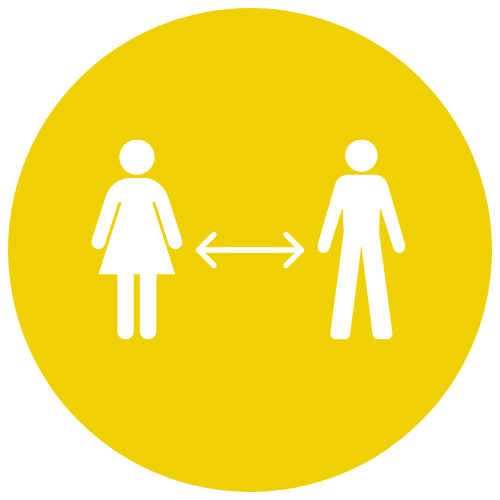 Physical distancing of individual children and class groups
Class sizes are kept under 12 students and 1-2 instructors  

Students are stationed at computers 2 metres apart  

Movement breaks use socially distanced activities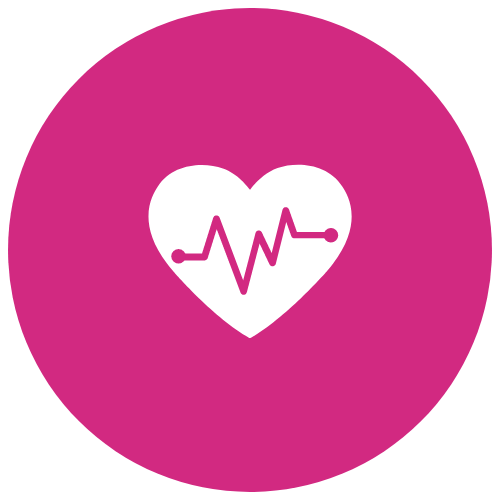 Student and staff health checks
Students and instructors must stay home if they are feeling ill or exhibiting any symptoms

Parents must check their child's temperature prior to each class

Students and staff must complete a health screening prior to every class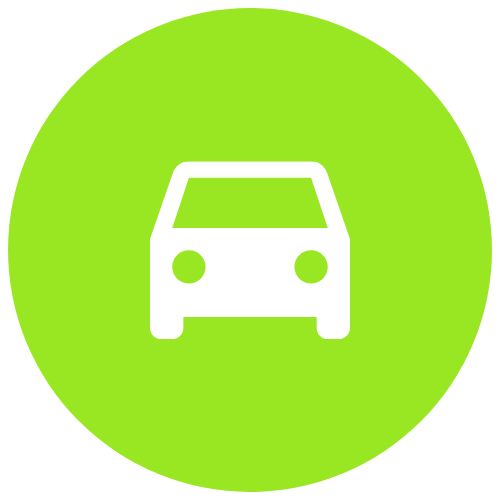 Drop-off and pick-up etiquette
Each student will have one designated parent to drop-off and pick-up (where possible)  

The number of people in entry areas will be limited  

Students will be packed up and ready to go prior to parent arrival

Parents will spend no longer than 15 minutes at a time in the location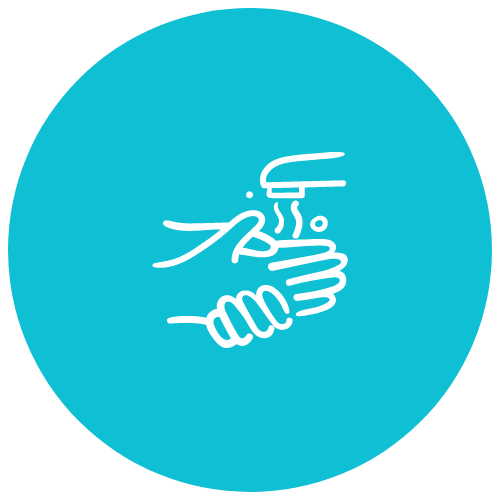 Enhanced hand-washing protocols
Students and staff wash their hands upon entering the building 

Students and staff wash their hands frequently and follow respiratory hygiene   

Hand washing is required before any snack break and after bathroom breaks

It is recommended that students bring their own hand sanitizer, we will also have some available in high-touch zones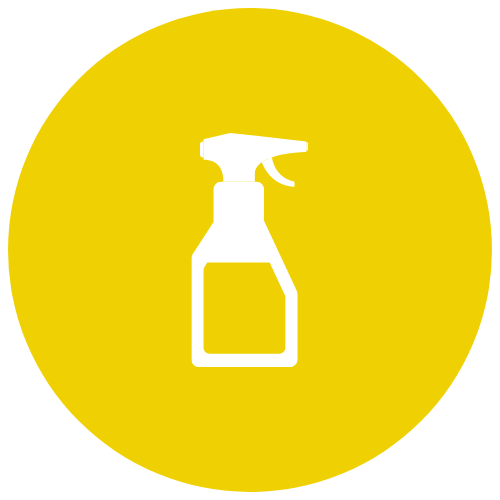 Frequent cleaning of equipment and surfaces
High-touch surfaces, computers, technology and equipment will be cleaned regularly and thoroughly  

Equipment sharing will be limited
We are committed to following Alberta Health Services guidelines to provide students with a fun and safe learning environment. We look forward to seeing you, in person or virtually!
To learn more about our in-person and online programs or to register, check out our course catalog.