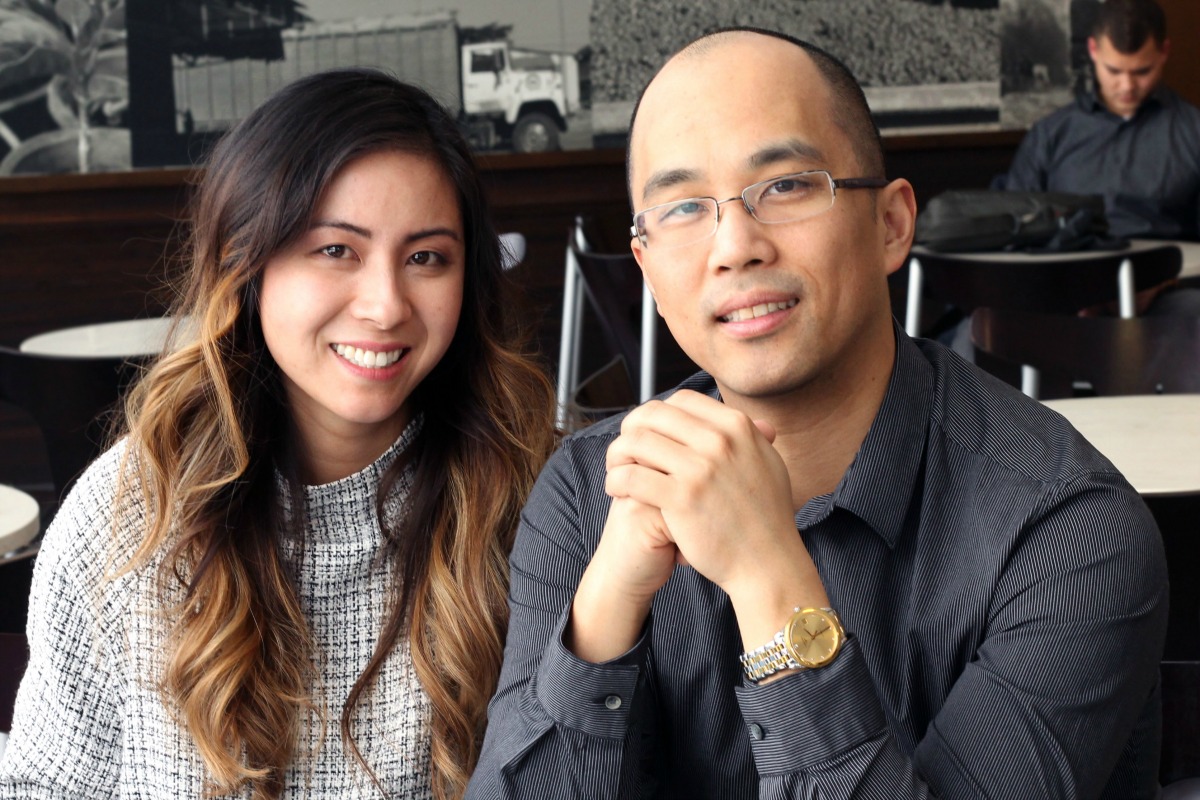 1. To empower your children with the skills needed to be leaders in tomorrow's digital world.
2. To offer your children 21st Century skills so they can be problem solvers, creative and critical thinkers, and collaborative community members.
3. To inspire your children to be creators of technology rather than just consumers.
As experienced educators and parents, Jennifer Lam and Johnny Huynh founded Discover Coding in 2017 when they discovered a major gap between their children's education and the advancing technology around them.
Jennifer's computer science background as a satellite imaging software developer provided her with an accurate grasp of the importance of technology in today's world. When completing her education degree, Jennifer was thrilled to take on an opportunity educating a young group of students on the basics of coding during her first teaching practicum. She was amazed by how quickly such young students learned and soon started getting requests from other teachers to teach their students the gift of programming. By the end of her two field placements, she had empowered more than 500 elementary school students with a valuable introduction to coding.
We want to empower your kids to create with technology, instead of just consume it.
After seeing the profound impact these courses had, Jennifer worked with her husband Johnny, a technical architect who built his first computer when he was 12, to design a progressive discovery-based coding and technology program for their kids.
This program was designed with strategic educational methodologies in mind and was filled with hands-on activities, rewarding projects and age-friendly lesson plans so that kids of all ages could have access to these essential skills. After watching their children thrive with this newfound knowledge, the pair set out to inspire and nurture more children's interests in coding and technology by expanding their reach so children across Canada could experience the benefits of coding.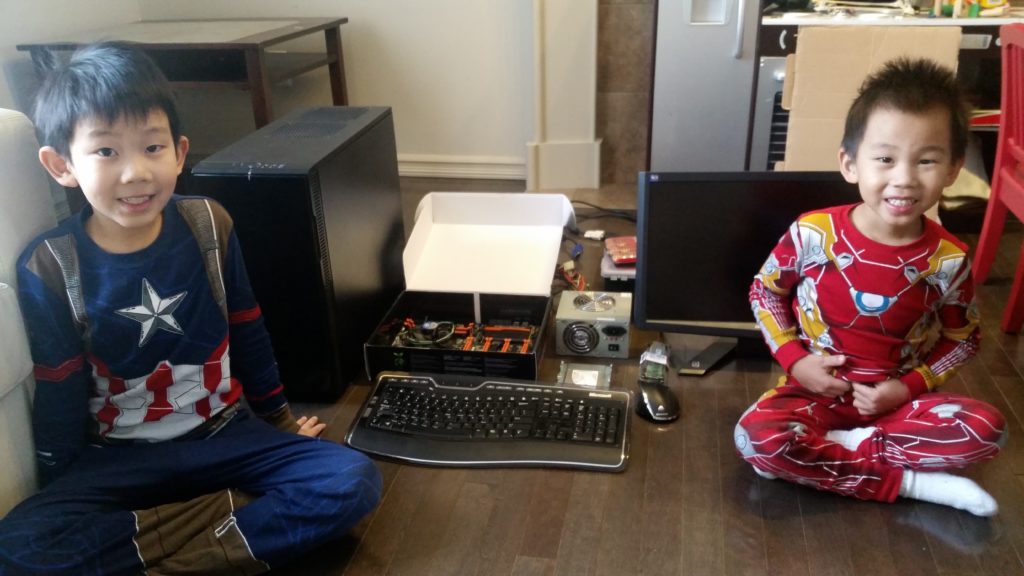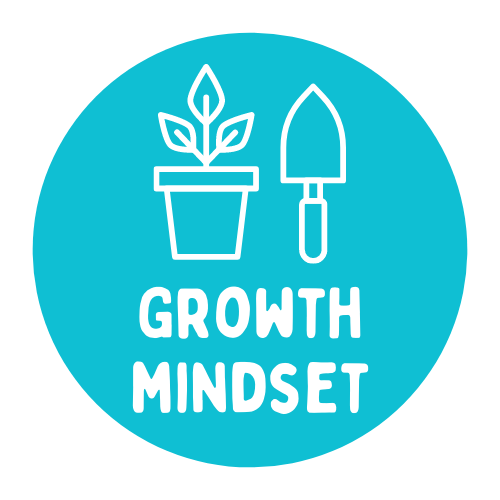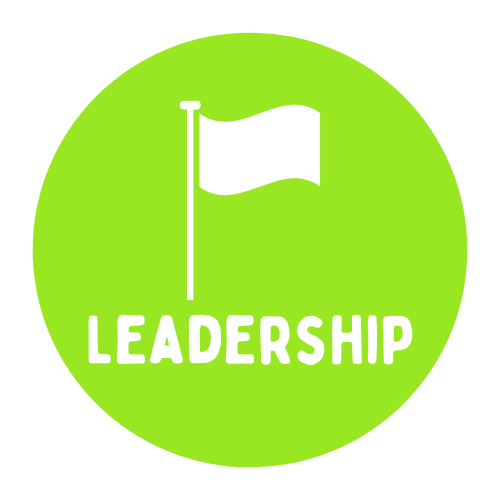 To keep changing and growing to better achieve our mission.
To inspire and
guide others.
To learn and contribute valuable knowledge.
To work collaboratively
with others.
To create new
things or ideas.