We pride ourselves on having an awesome, diverse team of fun and enthusiastic technology educators. Our instructors are excited to build and teach an innovative curriculum to the next generation of technology creators! They are all super approachable and are more than happy to talk about the what's going on in class and how your students are doing. Please come and say "HI!" next time you see them, we promise they won't bite -- unless you're a cookie. They might bite cookies. or bananas.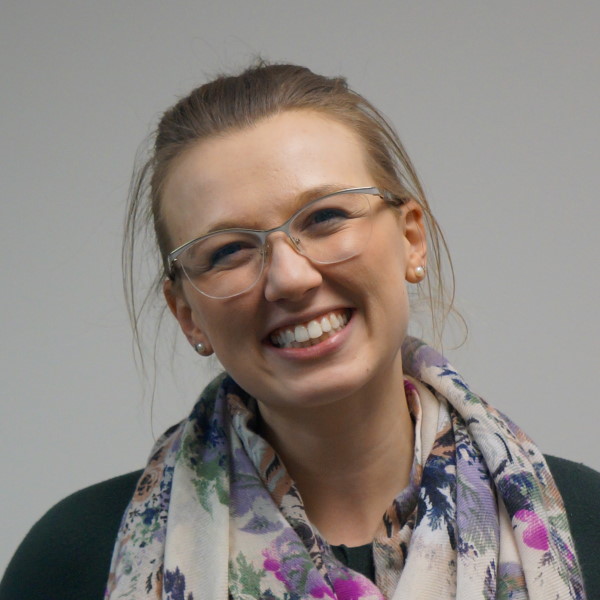 Amanda G
Lead Instructor
Amanda is a creative teacher who has been teaching on Treaty 6 land for many years. She is obsessed with indoor plants and would have even more at home if her little crazy puppy, Mitty, (aka the Mittinator) didn't think they were all yummy salads. Amanda believes coding and technology will play a crucial role in helping our planet stay alive and healthy.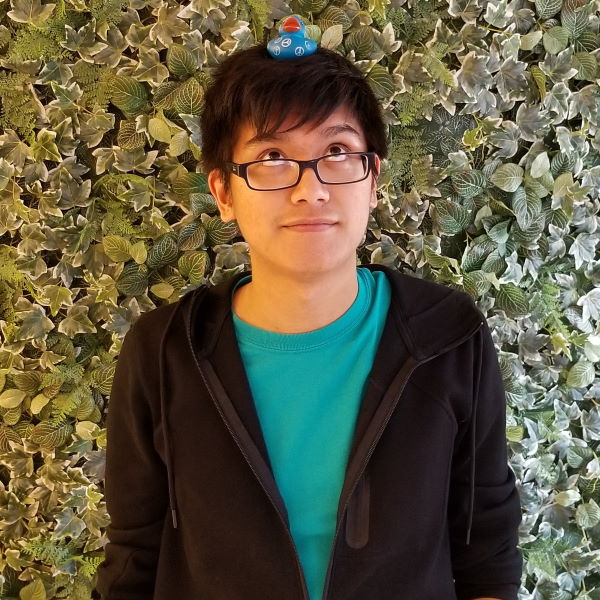 Angelo
Lead Instructor
Angelo is a community-minded problem solver who explores coding with enthusiasm. With experience working in multiple environments, he explores code physically using props, charts, and his rubber ducky, before totally geeking out and getting it done. If you want to break the ice with him, invite him to a game of Bounden. He also loves left-over spaghetti, but please don't feed him yours.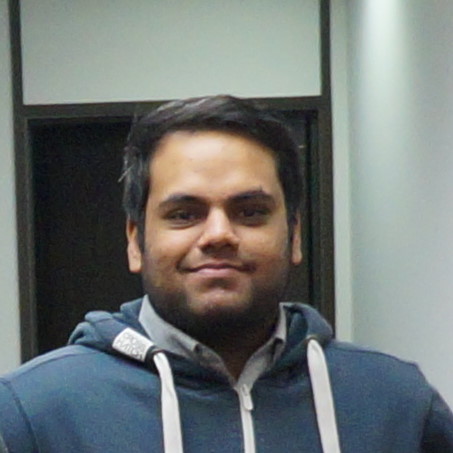 Bilal
Lead Instructor
Bilal has a background in mechanical engineering and has a passion for medical sciences too. He thoroughly enjoy playing squash and chess, but maybe not at the same time. He also loves scenic moments and photography and would leap at the opportunity to travel the world and explore nature. Bilal is always looking to challenge himself and explore something new, something different, something meaningful.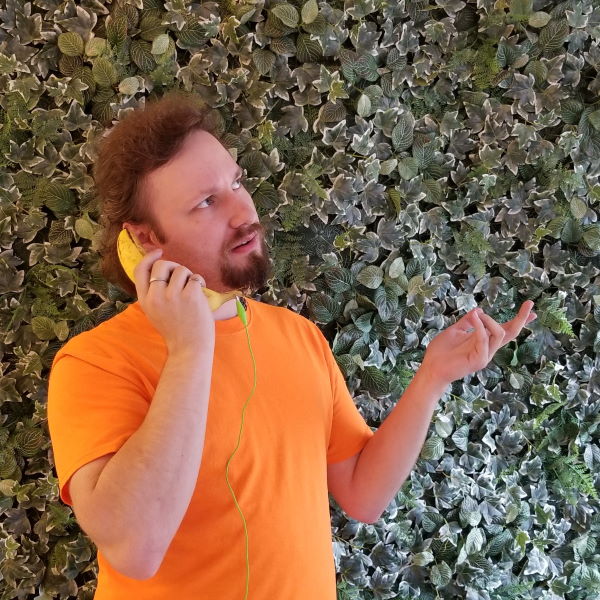 James
Lead Instructor
James is a Masters student at the University of Alberta studying Transportation Engineering. James has a passion for coding and uses it in many parts of life and hopes to share some of that passion with you! James' dexterity doesn't end at the keyboard though -- they often practice circus acts such as juggling, diabolo and cigar boxes. See if you can keep up with them!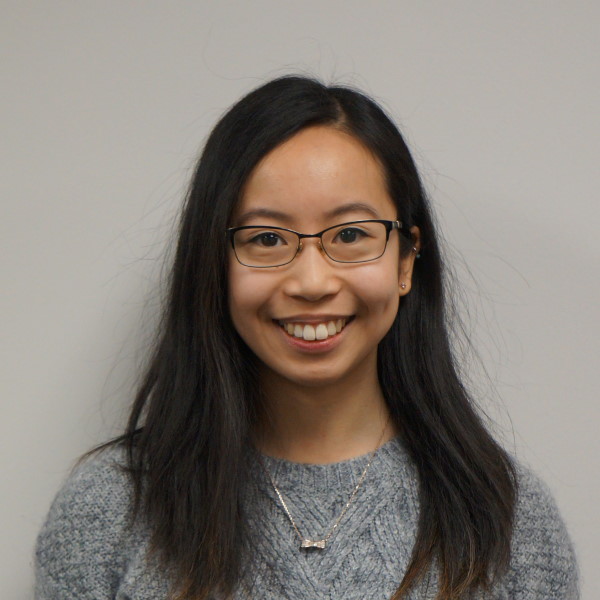 Kaelin
Lead Instructor
Kaelin completed her Bachelor of Education degree at the University of Alberta. She loves working with kids and loves how coding could be tied in with any subject area in school. When she's not teaching, she enjoys learning new things, snowboarding, and traveling!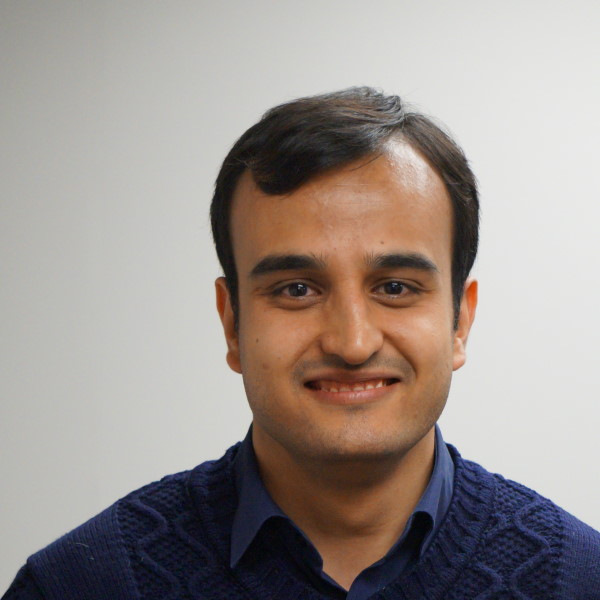 Sina
Technical Instructor
Sina might be starting his Ph.D. in Physics, but still has time to keep learning new things, and play all sorts of games. One of his favorite is Anno, but we think he secretly also enjoys building massive black holes in Solar 2 as well 😂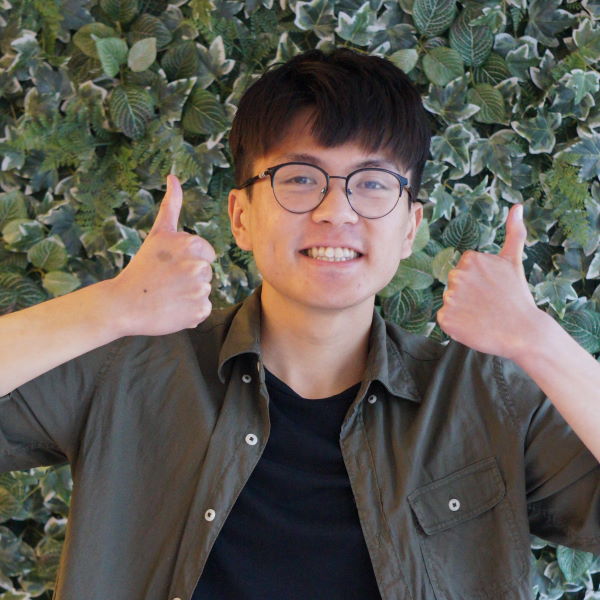 Jeff
Technical Instructor
Jeff is a huge basketball fan and likes to spend his free time watching the NBA or playing at a local rec center. Of course, like all Discover Coding instructors, he also loves video games of all genres, but his favorite is Pokemon Sword and Shield. Gotta Catch 'em All!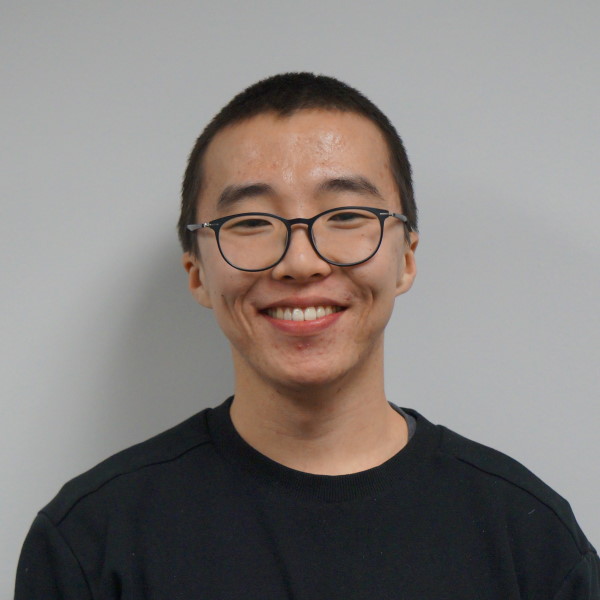 TK
Technical Instructor
TK Has been a coder since he was 12, and has experience as a tutor and computer vision researcher. But above all, he enjoys working with children and is a patient teacher because he believes teaching critical thinking skills at an early age will help them be successful in the future.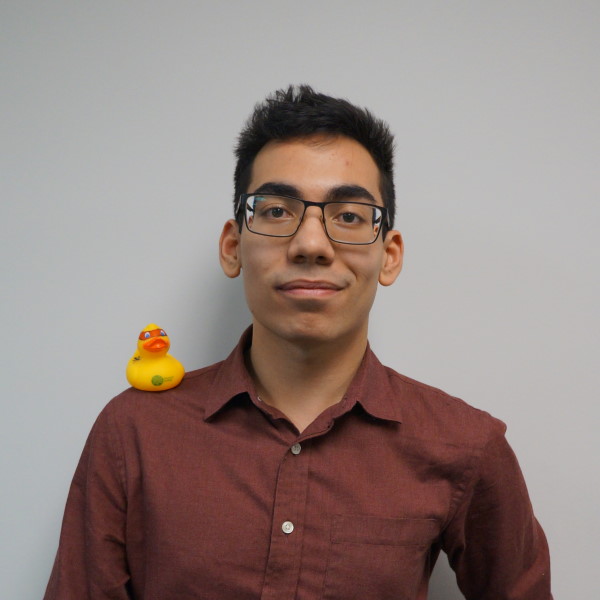 Dylan
Technical Instructor
Dylan is an enthusiastic gamer and loves to bring his excitement and passion to the classroom. He loves to find ways to teach students complex material in a way that is easy to understand. Most importantly, his positive attitude and gaming knowledge make him very relatable and approachable to students.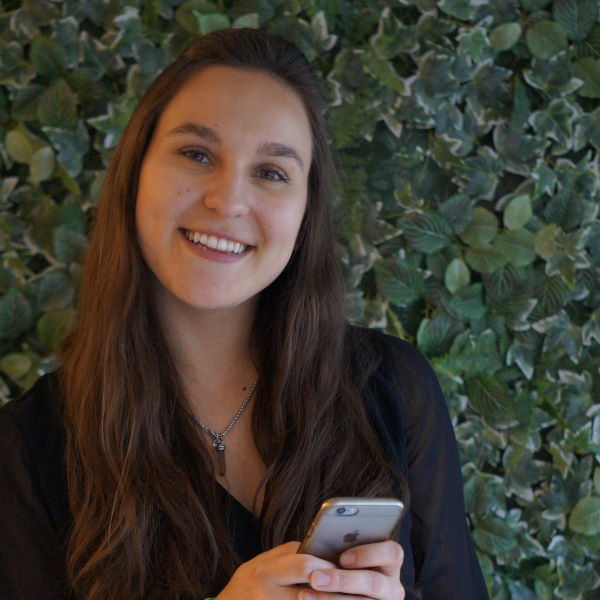 Miranda
Social Media Coordinator
Miranda is a Professional Communication student at MacEwan University who aspires to be an editor. As an editor, her favourite word is any word that's spelled correctly and she loves when someone will talk about grammar and punctuation with her. When she's not studying or freelance writing, you can find her on the ice as a goalie for a men's hockey team.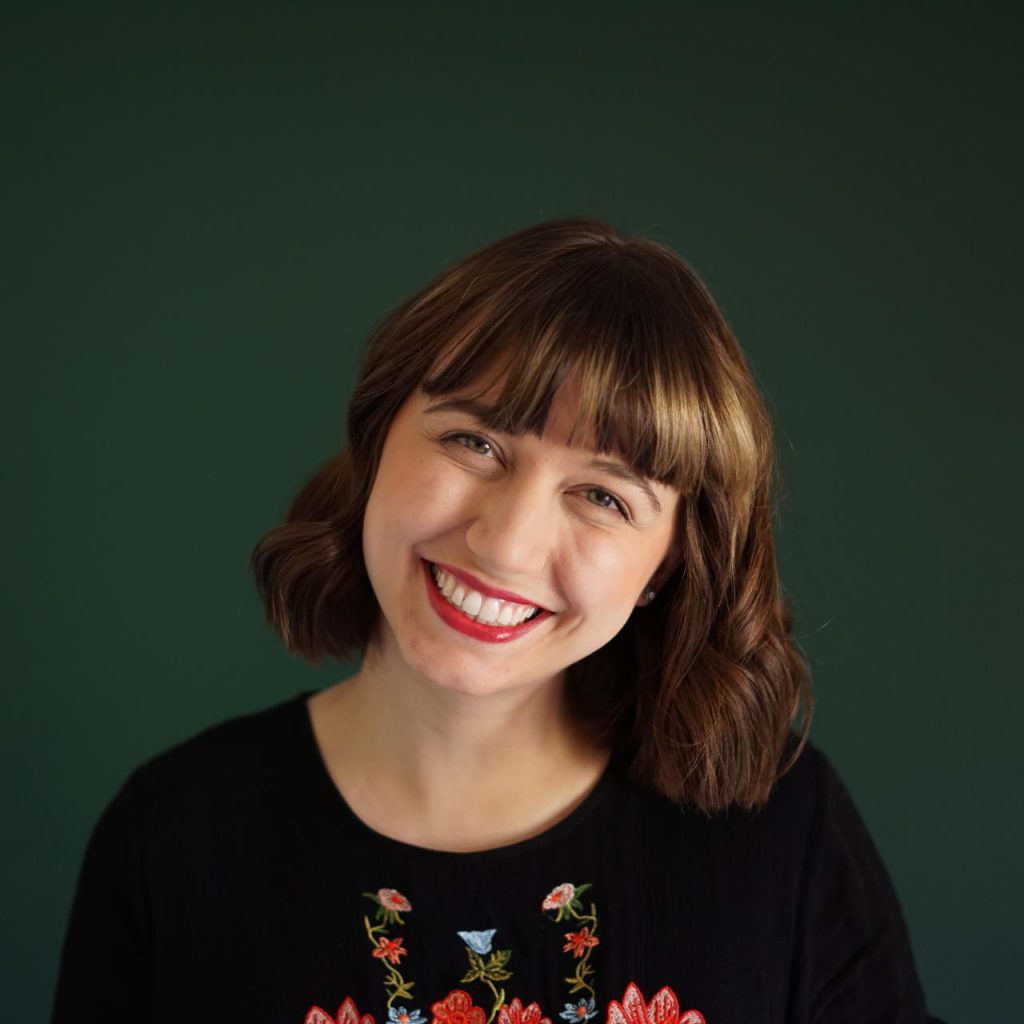 Andi
Marketing Specialist
Andi is a youth-worker turned marketing specialist who recently graduated from MacEwan University's Professional Communications program. She is an avid learner who loves thrift shopping, making DIY crafts and writing poems for her friends. These days, you can find Andi wobbling through Edmonton on 40-year-old roller skates she bought at - you guessed it, a thrift store!
We are always look for more energetic instructors to join us. If you have a experience working with kids and technology education, you may be a great fit. If you don't have all of the specific skills we need, we love working with our instructors to help them grow to be great role models and effective educators.
We also have opportunities for volunteers and training to get you up to speed to be an instructor.