Encouraging leadership skills
Coding is not about training students just how to type into a computer.
It is about teaching skills applicable to anything your children will do in life.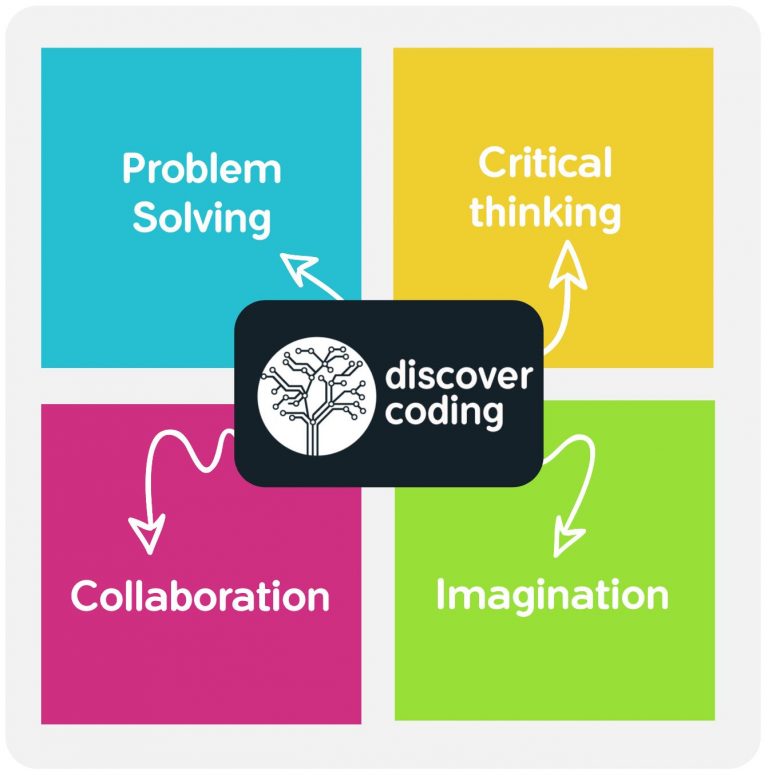 Nurturing critical thinking by identifying a problem,
analysing the issue, coming up with solutions, testing,
repeating and refining the programs
Developing problem solving by finding errors in programs
and developing solutions to fix it
Learning collaboration and how to work together with
different ideas to achieve a goal
Tapping into their imagination by learning how to express
ideas
Fun is the key to learning
With stories, games, and challenges to learn
faster, your kids will love our classes!
We give a chance to kids to create their own
games and stories through code. From music to
design: they can choose it all.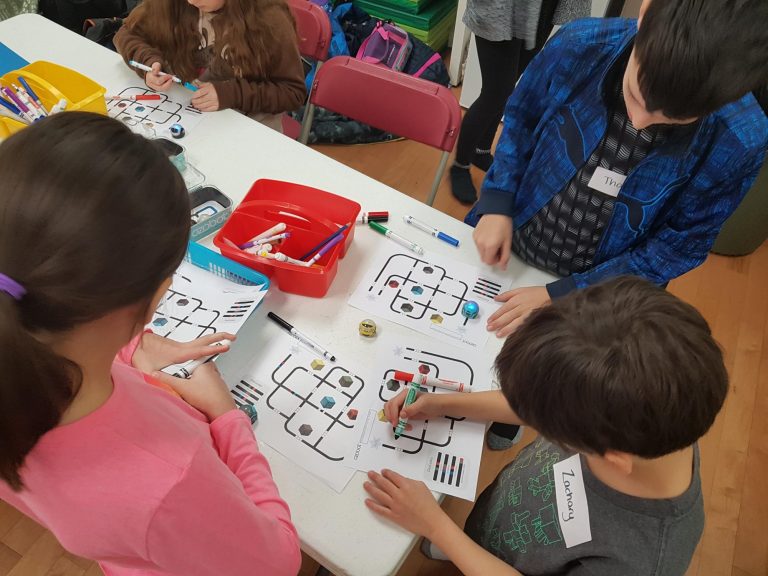 Creating future leaders

who may be the next Bill Gates, Steve Jobs, or Elon Musk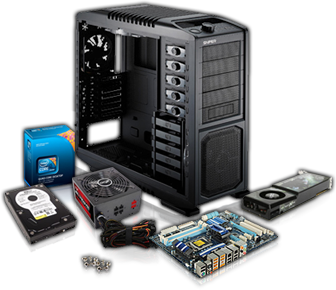 Computer Fundamentals
Computers and technology are everywhere. The have
found their ways into our homes, our offices and even
into our schools. It is crucial for kids to understand
technology because the world in which they grow will
be a digital world.
To be fully equipped for tomorrow's world, we help them
explore the components of a computer and teach them
the basics of installing and administering an operating
system.
How knows? Maybe our students will create the next
generation of technology to be used for years to
come!