Bring fun technology activities to your event!
We would love to run a fun activity table at your company event, birthday party, community fundraiser, and more! 
We have a wide range of captivating technology activities that are fun for all ages. Below are some fun ideas from previous events, we would love to come up with an activity that suits your event's specific needs!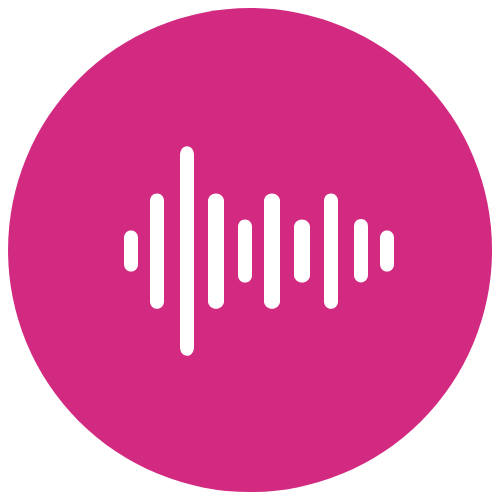 Kids ages 4 to 94 can code their own DJ Sound Board. Guests use block programming to turn everyday objects like potatoes, bananas, playdough, or a robot made out of aluminum into instruments and sound effects to create song loops or recordings.  Younger kids can play with the preinstalled DJ Sound Board, while older guests can add code for more interactive beats. It's a fun and musical way to create with code!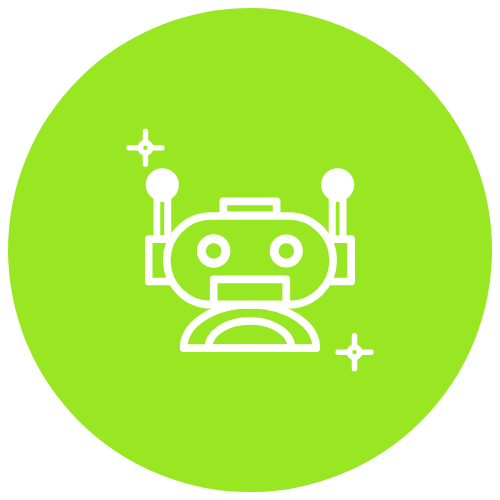 Ages 5 and up can use Spheros, a programmable robot, to navigate through a cross country skiing course or a curling rink. Younger kids can simply use the remote to control the robot. Older kids can code (using a simple block programming language) the behavior of their robot to make it through the course.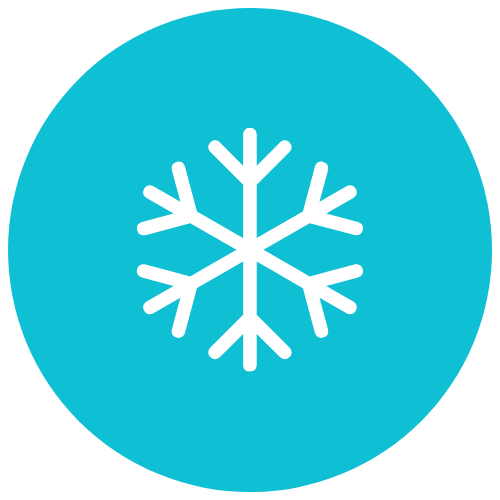 Minecraft winter wonderland
Ages 6 and up play and build in a shared Winter Winter Wonderland Minecraft world. Learn tips and tricks to create large ice structures to add to the winter theme. Or get creative and build candy canes, a gingerbread house or a large Santa. The completed world from the event can be emailed out to families to load into Minecraft at home. 
We would love to hear about your upcoming event: