Innovative technology is the exciting wave that is bringing us into the future; but it's not just in Silicon Valley that engineers and innovators are making an impact. Alberta's very own tech industry is booming with potential, laying down the incredible groundwork for a strong future. 
We are excited to highlight 3 amazing Alberta-based businesses that are making way for an exciting new future, and what advice they have for any children who are interested in coding and technology!
Ethically Aligned AI began in late 2018, when Katrina Ingram was a grad student at the University of Alberta. She attended a talk with award-winning AI researcher and distinguished professor Dr. Jonathan Schaeffer. Dr. Schaeffer shared concerns about how some artificial intelligence was being built and deployed in ways that are unethical and harmful. This set off a passion for researching the topic. Katrina graduated in the fall of 2020 and started Ethically Aligned AI, a company that provides research, education, tools, audits, and advisory services to organizations who aspire to build or deploy AI in ways that best align with the values of humanity.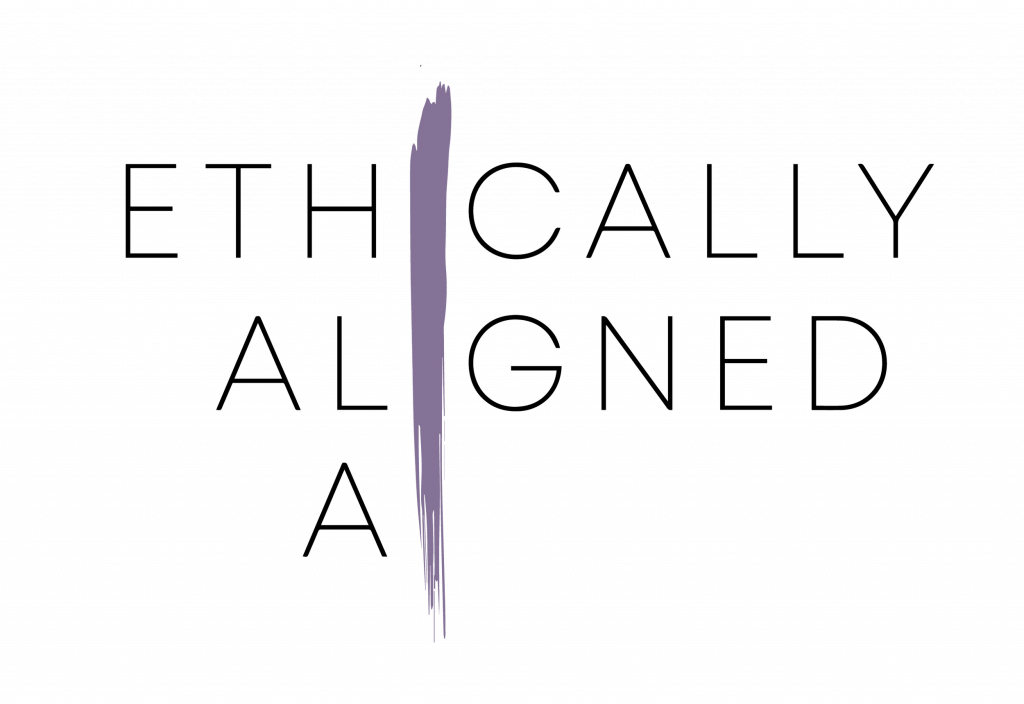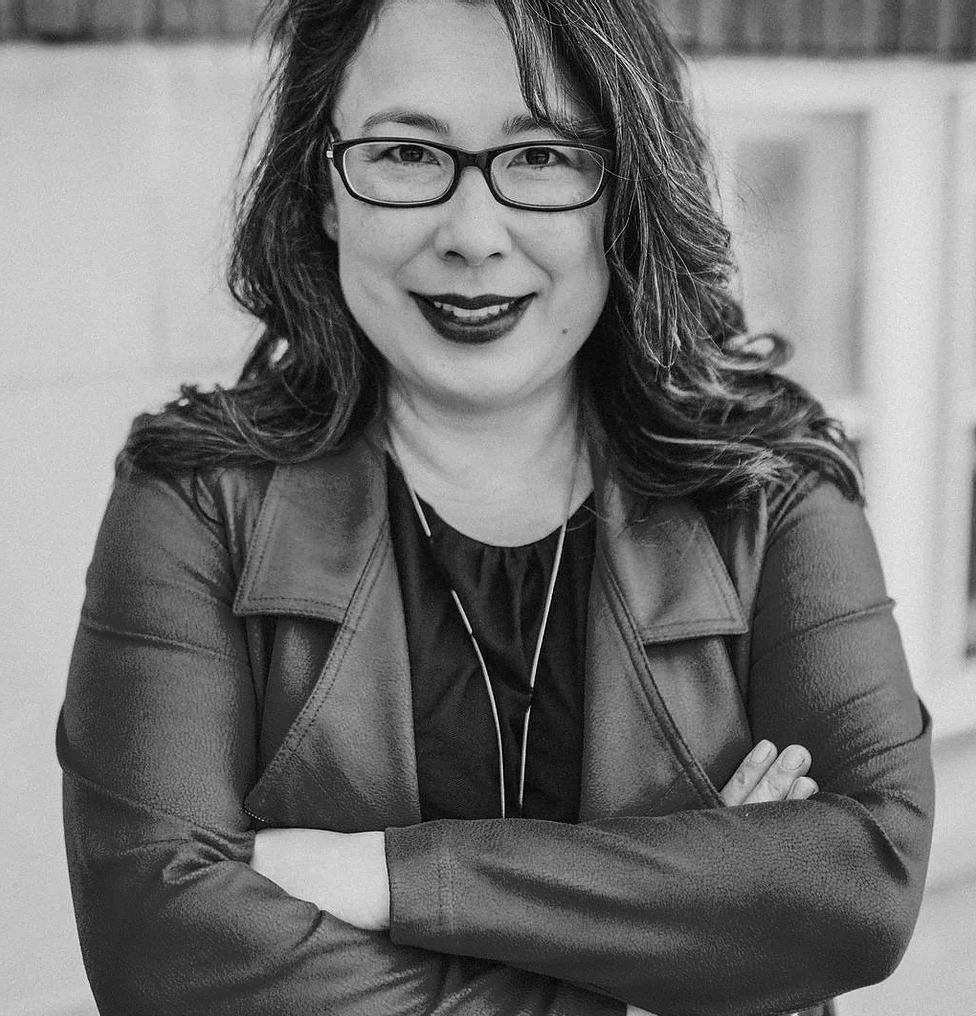 AI is an important, game changing technology. Alberta has a long history in AI research and is home to one of three advanced AI institutes in Canada. However, the rapid and ubiquitous embrace of AI raises a host of questions and issues around how AI is developed and deployed. There are concerns about bias, fairness and transparency, as well as safety. Issues around privacy and control of data also need to be examined. The people being impacted by these technologies often don't know or understand the implications. If AI is to be trusted, it needs to be developed in ways that are trustworthy.  
Ethically Aligned AI's vision is to create a more just and equitable world by improving the outcomes of AI technologies being used in both the public and private sectors. Ethically Aligned AI works with companies who are building and deploying AI systems to understand the core issues as well as establish the governance structures, processes, and practical tools to help build AI responsibly. 
There are many resources on their website that help explain the importance of AI ethics including blog posts, reports, videos, and podcasts. This fall, Ethically Aligned AI will be launching a video series aimed at educating youth (Grades 10-12) about AI ethics, in partnership with the Canadian Civil Liberties Association (CCLA).  
What would you say to a child who is interested in coding and technology?  
Understanding the basics of computational thinking, coding and technology are important skills. Even if a child grows up and decides not to become a professional developer or software engineer, having these skills are a matter of basic literacy as our world become increasingly digital. These skills can help children be better informed to critically engage with digital technology.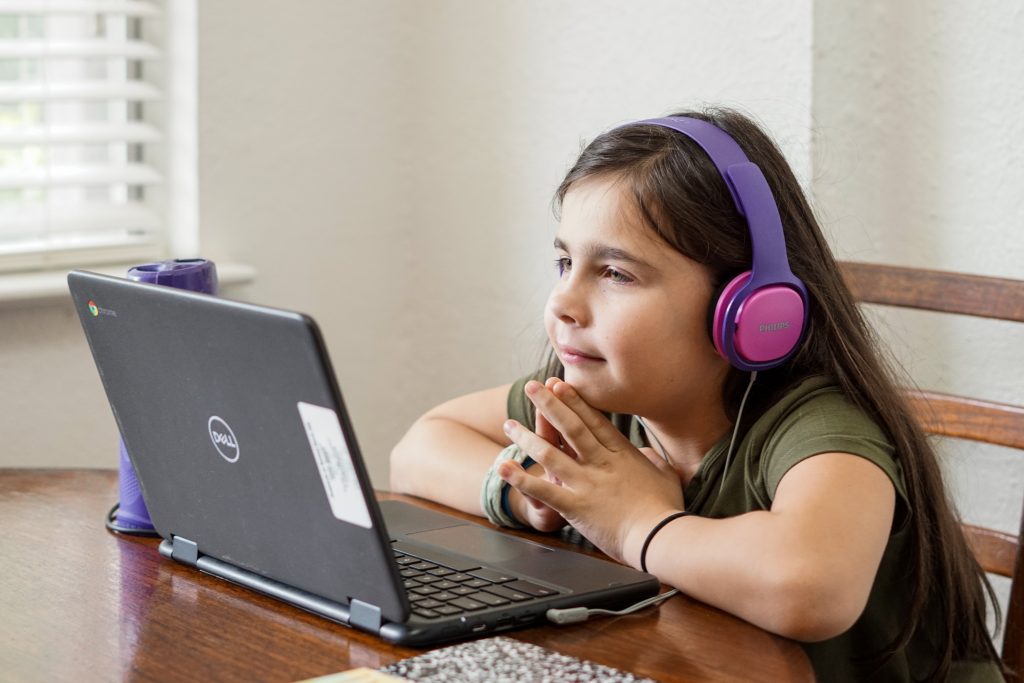 When two high school classmates with a like-minded entrepreneurship spirit met after 25 years, they decided to collaborate and utilize their acquired skill-set to solve some real-world problems. This is how EnviroApps was formed in June 2016 in Calgary, Alberta. 
EnviroApps has set out to eliminate paper forms that are used to track transportation of dangerous goods and waste. Many efficiencies can be gained by avoiding paperwork, such as reduced filing and storage and enhancement of safety through legibility and accuracy of information. Paper forms cost $20-40 per document, so savings can be substantial. We help reduce compliance risk, enhance safety, and provide reliable ESG reporting data, at a fraction of current cost and efforts.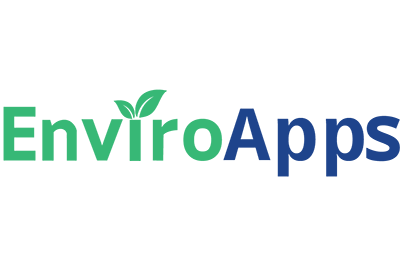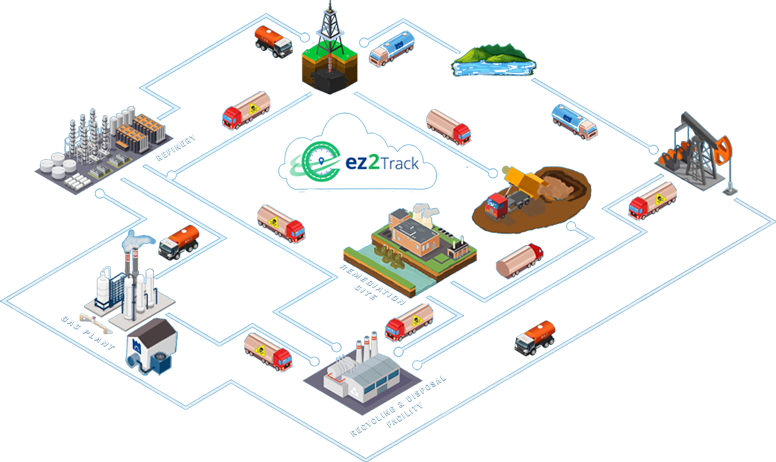 As of September 02, 2020, EnviroApps became the first and only provider (so far) to offer electronic TDG documents for road transportation under Transport Canada's Regulatory Sandbox Project. EnviroApps is poised for growth (like other cleantech companies) and will help with the diversification of Alberta's economy, increasing exports, enhancing the digital workforce, enabling digital technology & platforms. 
In this day and age where technology is being used to track our food being delivered from a restaurant, there is no excuse for the industry to still be using paper documents to track the shipment of dangerous goods within our communities!
What would you say to a child who is interested in coding and technology?  
I would encourage the child and share how technology is changing the world for the better, one line of code at a time. It is great to show kids real-life applications of technology and the impact it has on people's lives.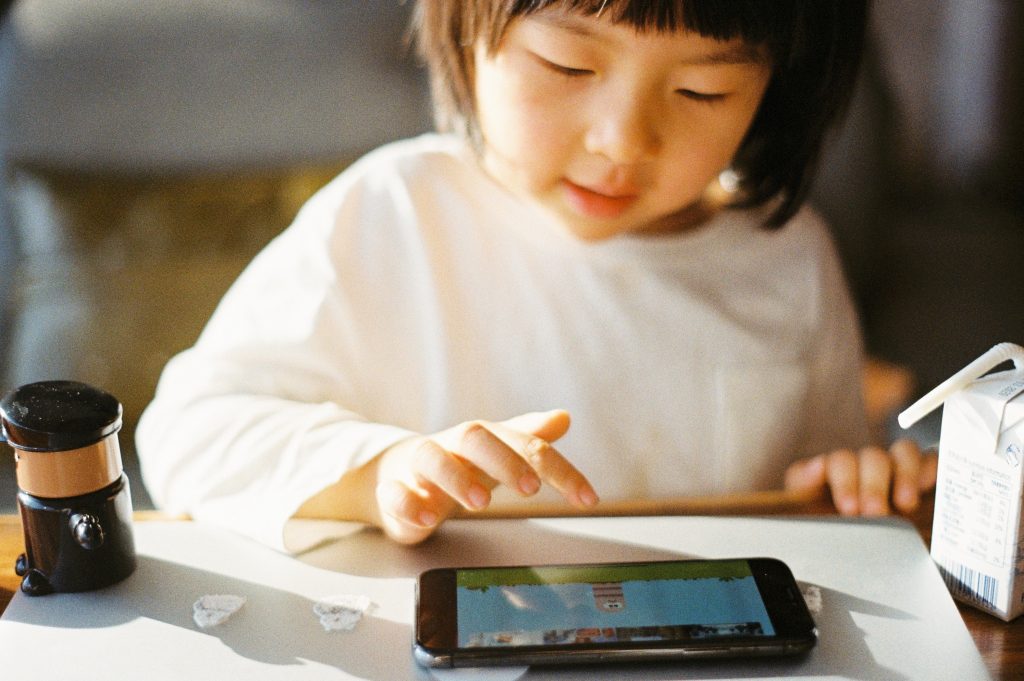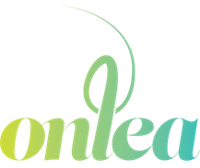 Onlea was founded in 2014 by a group of visionary educators who had the foresight that online learning was the future (and the present) of education. Their founding members understood that online education was an incredible opportunity to rethink how we teach and learn, to build systems that are more human, more flexible, more accessible, that lift people and communities up in ways we hadn't previously imagined. Onlea invents and produces mindful online learning crafted with scholarship, creativity, and quality. 
Onlea is an Alberta-based creative studio producing accessible and engaging interactive learning experiences including online courses, applications, educational exhibits, digital/blended courses, and assessment solutions. 
They collaborate with corporate and academic clients to build digital learning experiences that engage and transform. Onlea's productions have attracted over a million learners across 167 countries in the world. They have achieved international recognition and have garnered awards for their interactive learning experiences. Some of the most news-worthy online courses in Alberta have been produced by our creative team including Indigenous Canada and Mountains 101 in collaboration with the University of Alberta.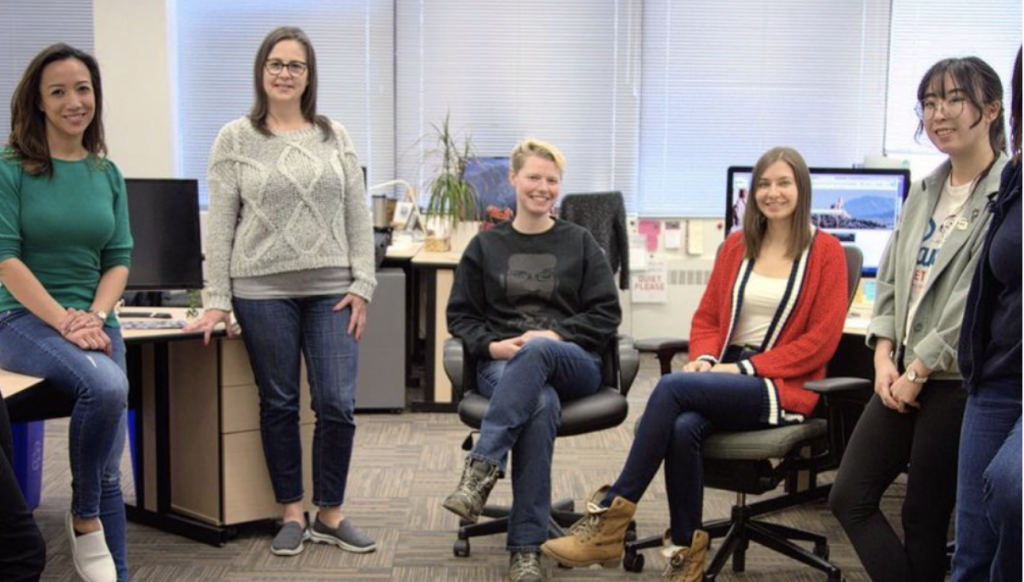 Education is a key ingredient for the economic growth of Alberta. As Alberta's economy changes, the need for re-skilling and up-skilling our workforce increases. This is especially true in times of uncertainty like what we are experiencing right now. In this environment, Albertans need accessible and engaging learning opportunities.
That's why their team believes that learning is for everyone. Onlea collaborates with subject matter experts from a wide variety of fields to support their ability to reach and engage their learners.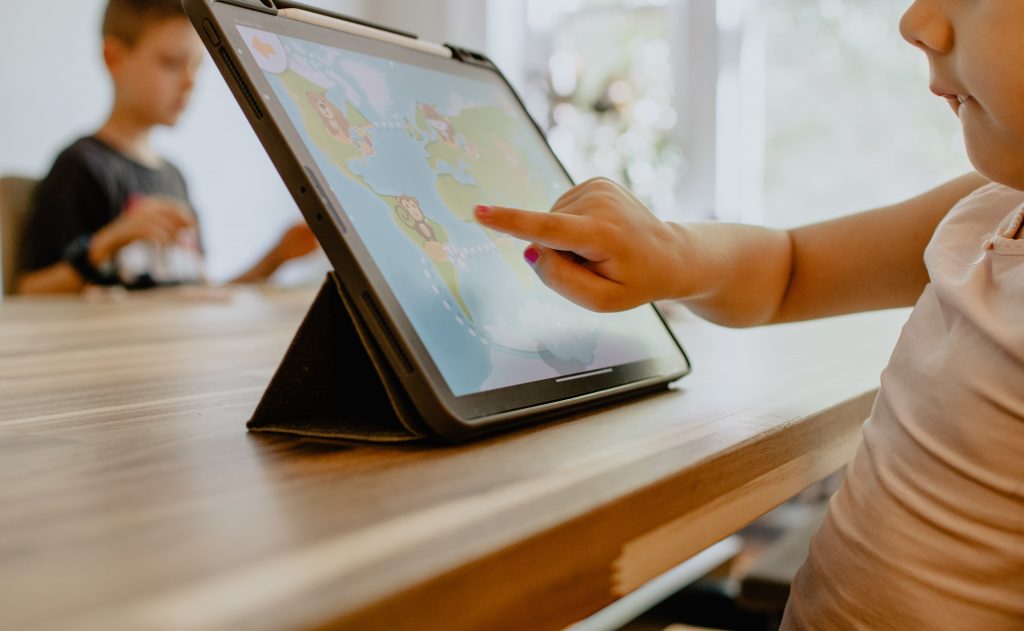 What would you say to a child who is interested in coding and technology? 
Children are seeing technology with new eyes. They have a view of the future that we as adults cannot even visualize yet. In this context, coding and technology are a way to enhance our kid's strengths. As a kid, whether you love art, science, history, animals, or food; technology allows you to showcase who you are in a way that is unique to you. 
Thank you to these three amazing businesses for their important insight into the future of technology in Alberta!
At Discover Coding, we are passionate about offering children education in coding and technology, in order to give them a head-start in participating in this exciting industry. We still have summer programs running until the end of August, as well as after-school programs starting this fall! Check out our last few summer programs or sign up for our newsletter to find out more about our after-school programs – they will be open for registration on August 16th!