School isn't here quite yet, but it's never too early to start preparing for the year ahead! One way to equip your child for back-to-school is by teaching them coding. Coding for kids benefits student's learning in multiple ways, such as stronger problem-solving skills, increased creative thinking, and a more resilient growth mindset. Read below to find out how coding classes can make this back to school transition the best one yet for your child.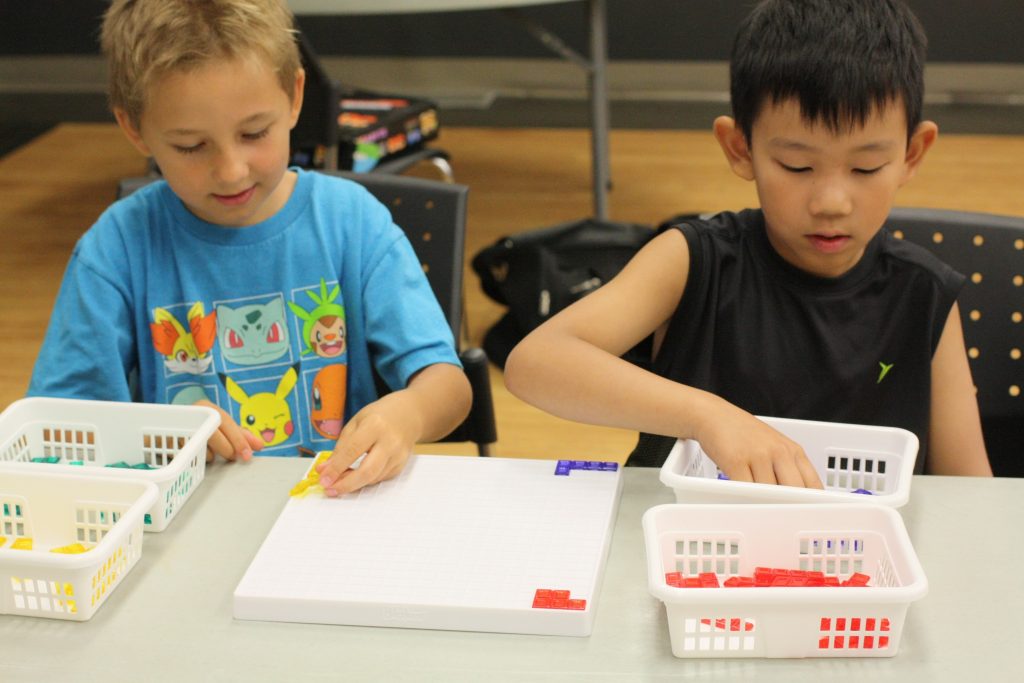 Kids who learn to code are strong problem solvers. Coding requires students to break down big problems into small pieces. This practice of simplifying scary problems into smaller puzzles is a universally useful problem-solving skill. After all, Albert Einstein once said, "If I had an hour to solve a problem, I'd spend 55 minutes thinking about the problem and 5 minutes thinking about solutions." Children who learn code are confident when taking on new and overwhelming challenges that come with going back-to-school.
Increased Creative Thinking
The process of learning to code involves breaking down a problem, thinking about different ways to solve it, and then trying out multiple solutions. Through this process of trial and error, children are encouraged to be scrappy and find unique solutions. Creative thinking benefits students by encouraging curiosity and determination. When children go back to school with creativity, problems transform into opportunities and boring assignments become imaginative adventures!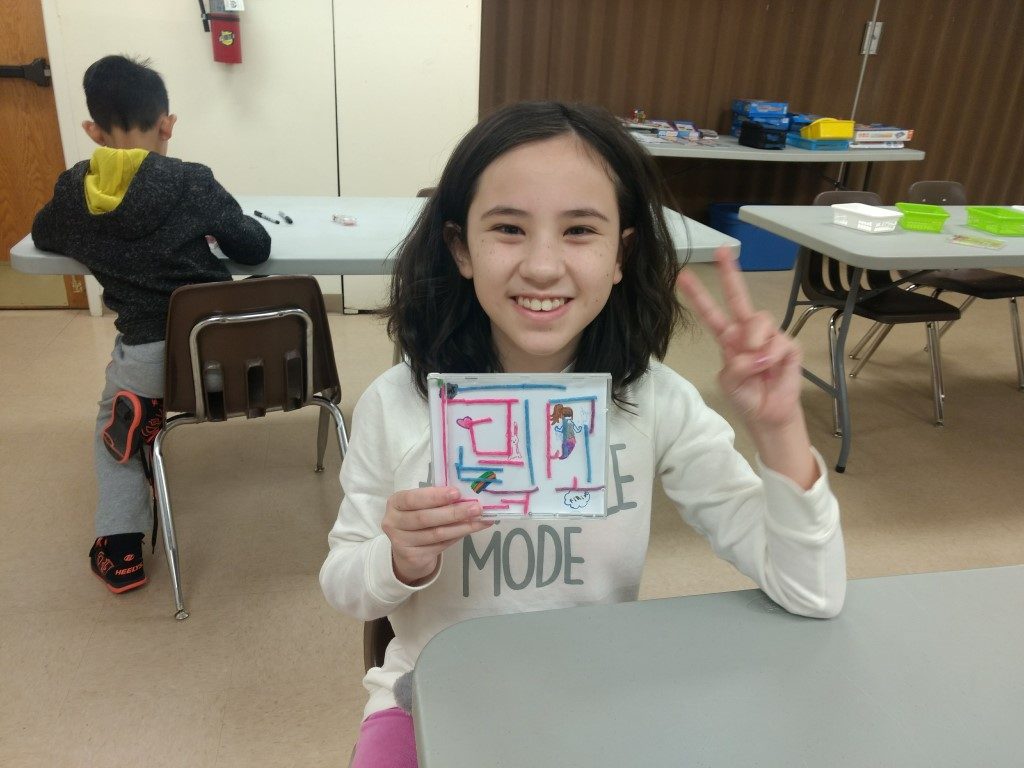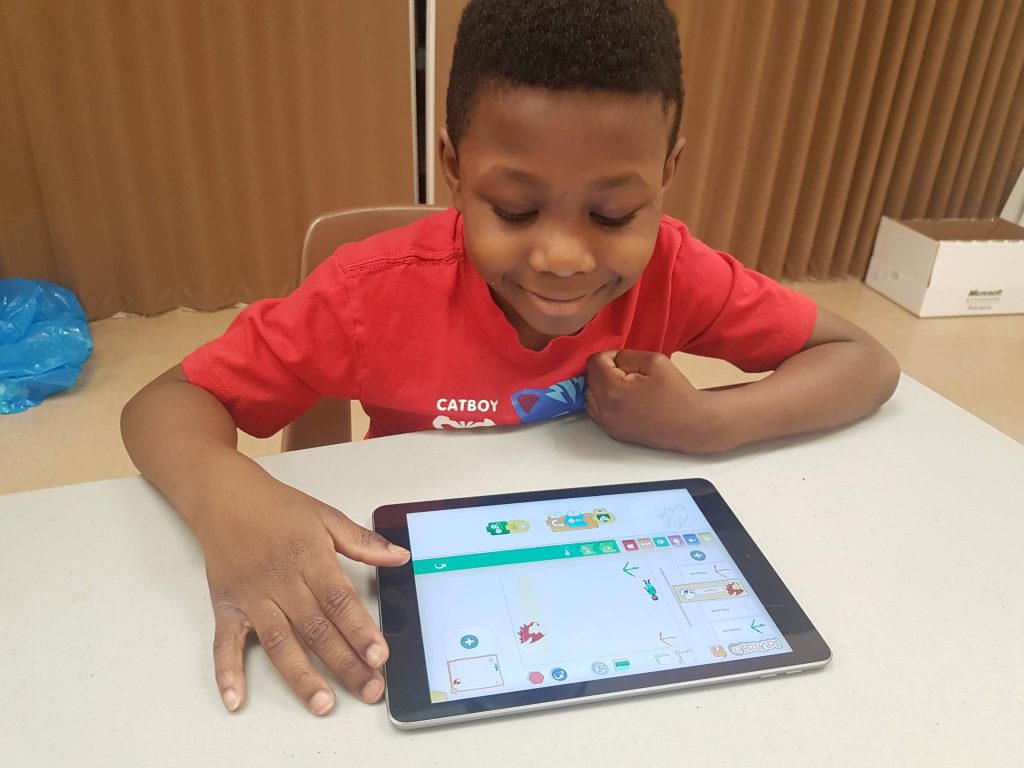 Making mistakes is a core piece of coding. In the words of Discover Coding's Technical Architect Johnny Huynh, "There is no such thing as perfect code; it's a never-ending puzzle; there is always another problem to solve." Children who learn to code simultaneously learn how to grow from their mistakes. In our coding courses, kids are encouraged to see errors as opportunities and get hands-on practice regulating their emotions when working with frustrating solutions. Back on the school grounds, students who are usually discouraged with mistakes instead become inspired to try again! 
We are proud to support students by not only teaching them essential digital skills, but by improving their learning experiences both in and outside of Discover Coding programs! Discover Coding's fall coding courses are now open for registration, sign up today to give your child the best back-to-school experience yet!