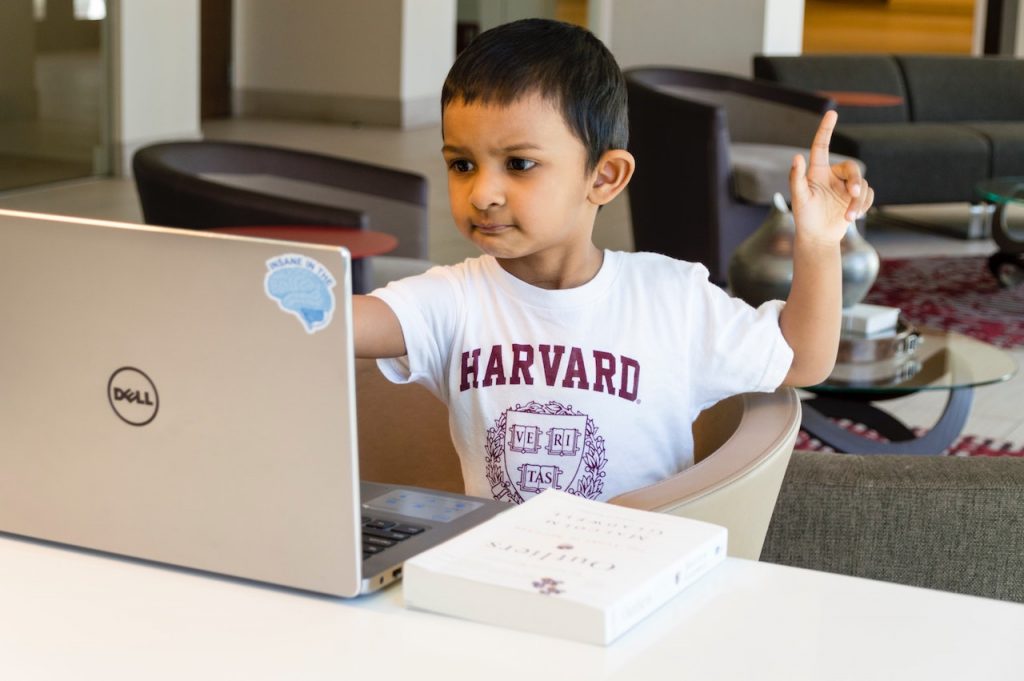 If the last couple of years have shown us anything, it's that access to a good computer can play an essential role in your child's education. Computers that are slow, sluggish, and complicated can really hinder your child's learning. So, what should you be looking for when buying a school laptop for your kid?  
 
Here at Discover Coding, we have years of experience looking for the perfect laptop for students to learn, play, and create with. Whether your child is looking for a laptop for their online school, evening video games or fun after-school classes, it's important to spend your money wisely. We asked our expert instructors a few common questions on how to find the perfect computer for your child. 
Now that you know how to pick the best laptop: here is Discover Coding's top 5 recommended laptops for kids.