Watch this video for assistance with completing the below steps.
To get started, please complete these steps:

Open your Notebook on Callysto: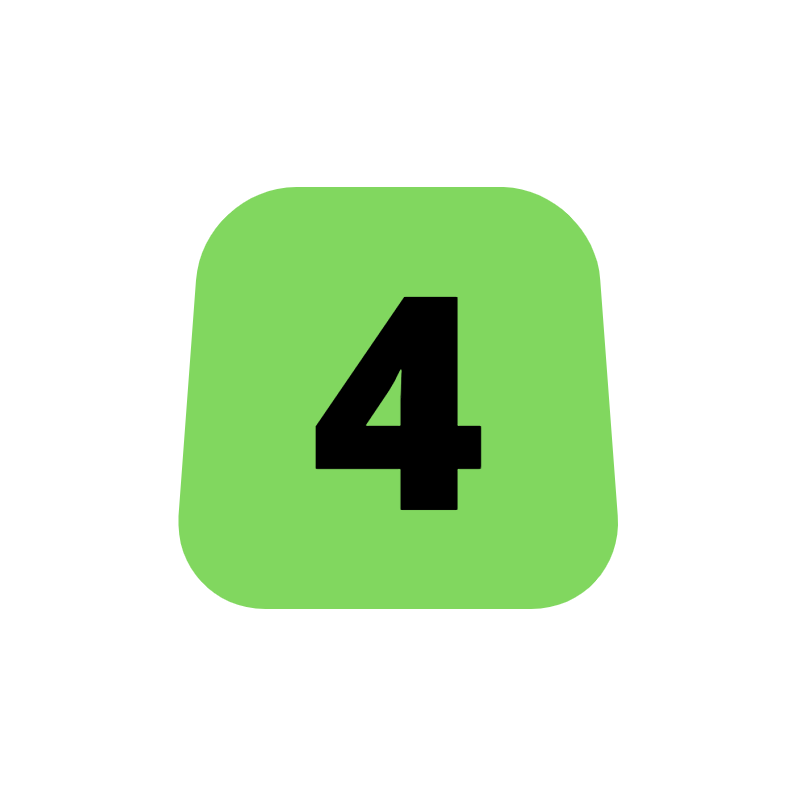 Click the "Run" button on the top of the page.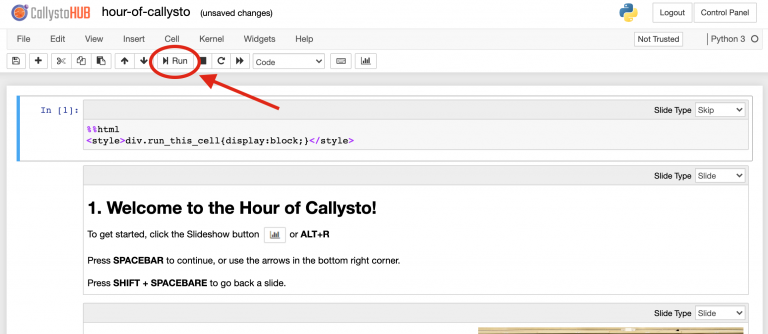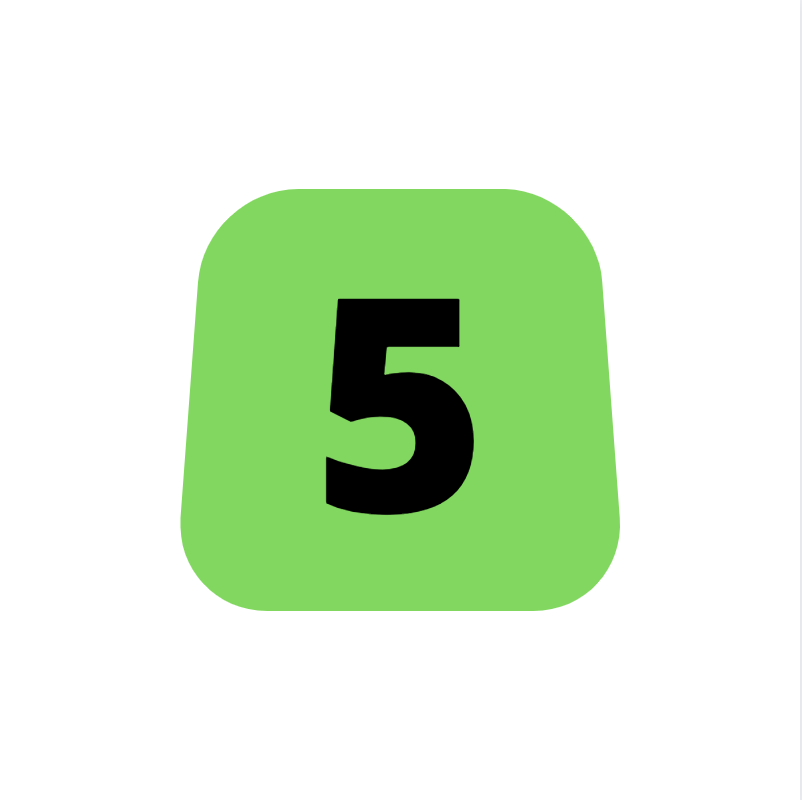 Click "View" and select "Toggle Line Numbers" button to view the small numbers in the boxes underneath.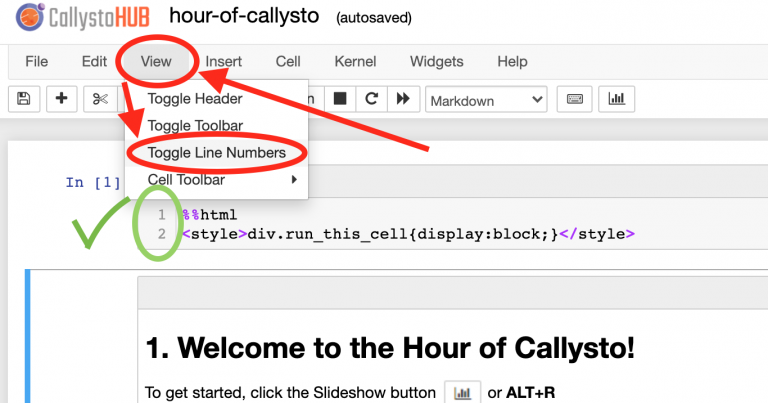 Don't forget to check out Discover Coding's other fun courses!!