Empower your child to become tomorrow's leader
Discover Our Online Classes
We have multiple programs that connect with different interests for different kids. Let your kids express their creativity and develop their imagination to create new things with coding and technology!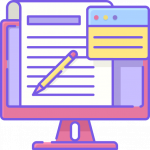 Digital Makers: Young Writers
Technology-enabled virtual classes that combines writing, Language Arts, Social Studies, or Health, and use digital tools to make web pages, graphics, and other digital media!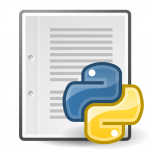 Python Discoverers
Coding with a "grown-up" language to learn about logic, algorithms, and computer science. Students use interactive notebooks to solve challenges while they learn new concepts.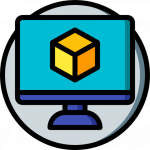 Digital Makers: 3D Modeling
Create digital models in 3 dimensions! This introductory class helps prepare kids for 3D printing, or make models used in games and engineering .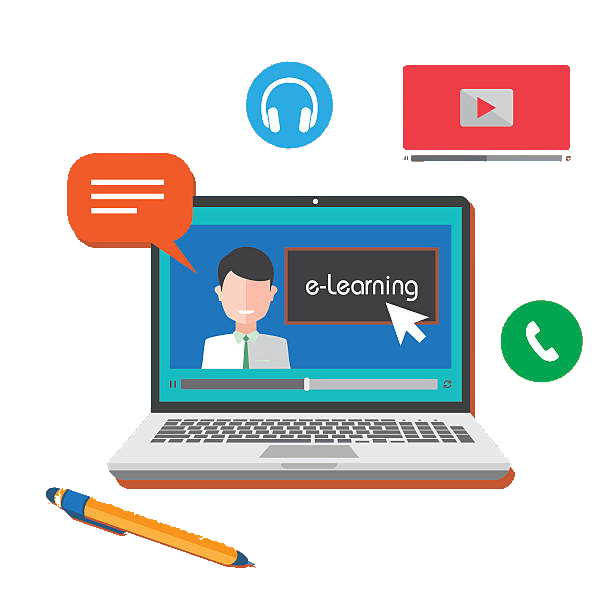 What is online learning?
Our online virtual classes and tutoring are LIVE ONLINE video conferencing sessions. Teachers and students can talk and see each other, and share screens and virtual whiteboards to enhance communication and engagement.
Our virtual classes give students a routine for learning, with weekly session based on combining core school subjects enhanced with creating a project using modern digital tools.
What do I need to have?
a desktop or laptop computer with a webcam, microphone, and internet connection. The first time students connect using Zoom (we'll provide a link by email after registration), they will need to be able to install a Zoom client for their operating system.

a mouse is highly recommended for 3D modeling classes.

an email account that they can access in order to create and save their work on coding sites we work with.

students who use Chromebooks will need to sign in using a

personal GMail account

(and not their school accounts) to avoid limitations that might be attached to their school account.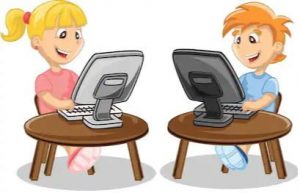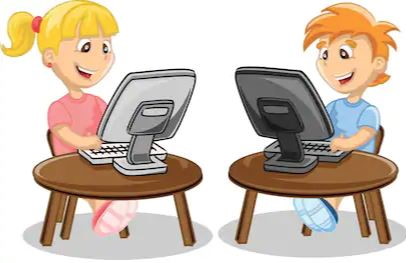 What is expected of students?
Check your email to get the link for the online meeting.
Test the online meeting at least one day early to make sure you can log in and your camera and microphone work.
Log in on time

and follow the guidance of their teacher as they would in a regular classroom. Webcams should remain on during the classes to ensure students are present and attentive.