Coding classes and PD day camps: empower your child to be a technology maker.
Earn a certificate in a topic they love.
Build their knowledge as they advance through our progressive coding program.
Have so much fun that they won't even realize they are learning!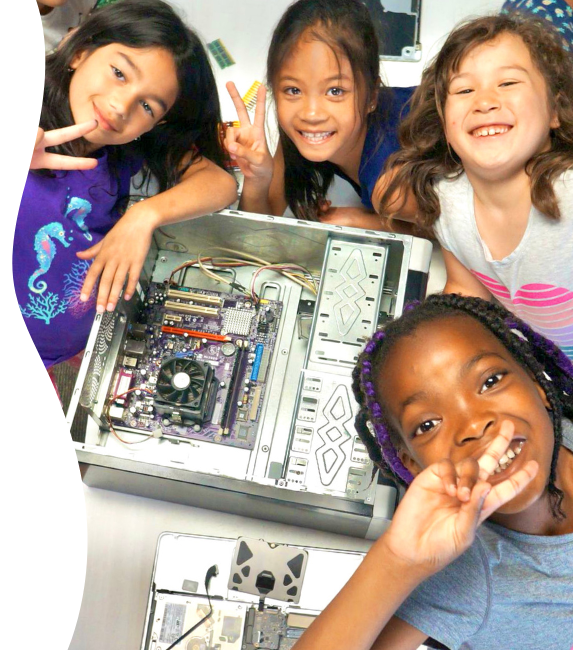 "My daughter had a fabulous time at her spring break coding camp. She is begging to go back this summer! Instructor was super patient and challenged the participants accordingly. My daughter was a huge fan!"
"My son loved the Minecraft camp! He was so excited to have a day devoted to the game he loves. He learned about three different modes to play in and had fun playing Capture the Flag."
"When I went to pick them up, they refused to leave. It was a positive experience and learning opportunity and as a parent, I appreciated the outdoor time they had as well!"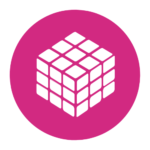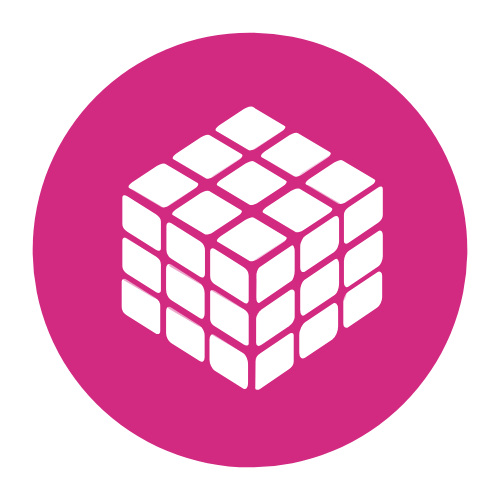 ENGAGE KIDS WITH FUN, DISCOVERY-BASED LEARNING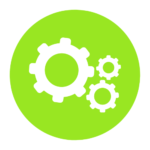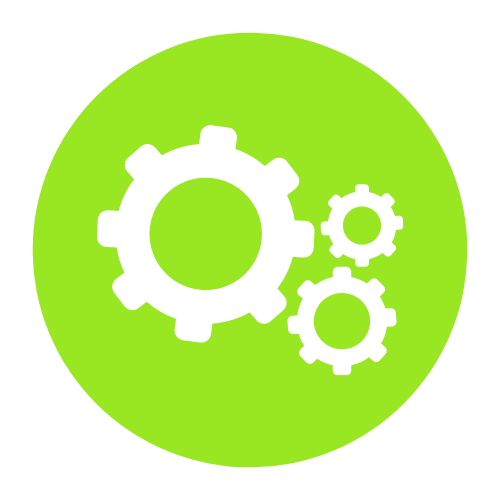 EQUIP STUDENTS FOR THE DIGITAL ECONOMY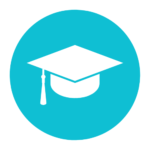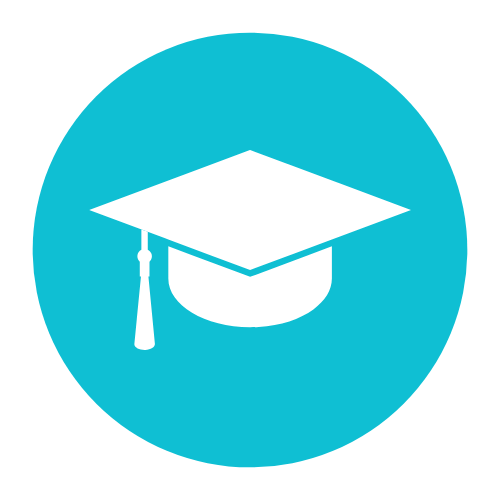 EDUCATE WITH PASSION AND EXPERIENCE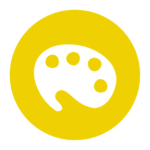 EMPOWER YOUTH TO BECOME CREATORS
When kids learn to code, they reap many rewards!
21st century literacy skills
Boost in self-confidence
Stronger creative thinking
Improved problem solving
Greater resiliency when facing failure