3D printers are a popular tool that parents are getting for their kids this holiday season to take their maker skills to the next level. After taking our Digital Makers – 3D Modeling classes, kids can start turning their digital ideas into real, solid objects — such as toys, tools, or even protective gear. However, there's a lot to choose from and "best" can mean different things; so here's our take on it.
For parents and kids who want to build and upgrade together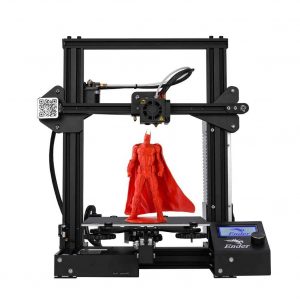 This is a very popular and affordable entry into 3D printing. With an open source design and large user community, there are many mods and upgrades that are available and printable! However, the main drawback is that it requires a lot of assembly and tweaking, such as manual bed leveling. This is a great option for parents and kids who enjoy DIY (do-it-yourself) projects and aren't afraid with assembly and upgrades.
A no-fuss, plug-and-play, experience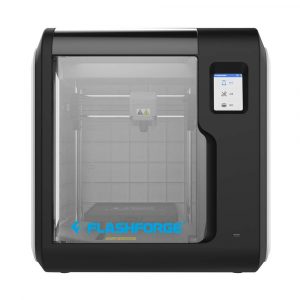 The FlashForge Adventurer is an enclosed printer with user-friendly features like auto bed leveling, assisted build plate calibration, and easily removable nozzle. In short, it's a high-quality plug and play and lets you get print good sized prints with good quality, without messing around, out of the box. 
Premium features at entry-level prices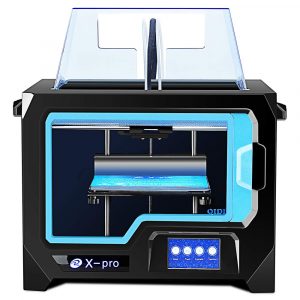 Qidi specializes in 3D printing, and the X-Pro is a well-built printer for those who want extra features in their first printer — dual extruder nozzles for faster printing with seamless filament changes; a large, enclosed print bed; touch-screen; and high-quality construction. However, getting started can be a little more difficult than the FlashForge as the manual and documentation are a bit lacking; and the included slicer software can be buggy — fortunately, you can just use the latest version of Cura with it.
Summary
All 3 printers here listed are great options. As a parent who likes DIY projects and build, assemble, and upgrade with my kids, I personally use the Crealty Ender 3. But if I wanted a printer "that just works", I'd personally opt for the FlashForge Adventurer 3.