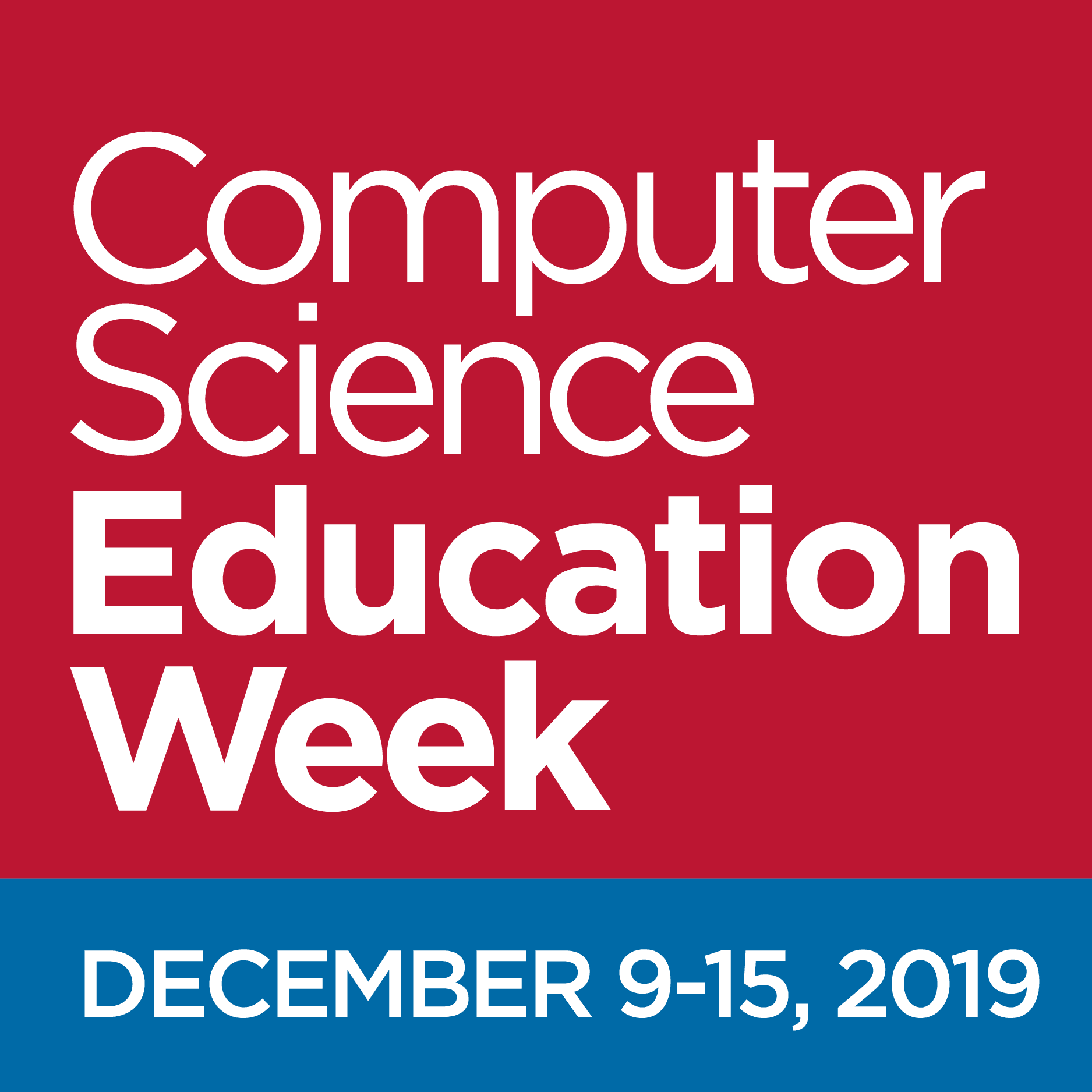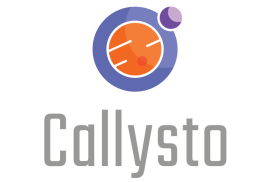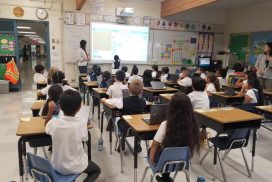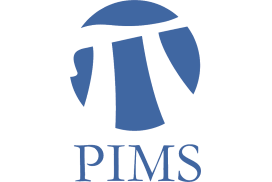 Win FREE Hour of Callysto Sessions for your school!
Do you have a grade 5-8 class that would love to learn the power of coding with Python?
To celebrate Computer Science Education Week, we are offering FREE hour-long introductory lesson on computational thinking for 5 lucky schools in the Edmonton area! Using, Callysto and Python, students will learn the essentials of variables, operators, and control flows to creating interesting programs such as generating the Fibonacci sequence.
Discover Coding instructors will come out to your classes to teach an hour-long lesson. Students will be using Callysto to follow a guided, interactive tutorial on how a Python program is constructed to solve a problem.
Activities in the lesson include:
Introduction to the Callysto platform.
Introduction to the Python programming language.
Interactive lesson on variables, arithmetic, control flows, and debugging.
Lessons that gradually combine to create a program that generates an interesting number sequence of the student's own choosing.
Details:
Apply for your school by Dec.15th -- the end of Computer Science Education week!
Winning schools will be announced on Monday, Dec.16th.
We will do 2-4 classes in a day for a school.
We will be doing 20 classes.
Classes must be scheduled between January- March, 2020.
Applicants understand that they will need to provide some information to classroom demographic and feedback on the success of this program.
This offering is offered to schools in Edmonton only
This offering is supported and funded by Callysto and Pacific Institute for the Mathematical Sciences (PIMS).