Welcome to the Hour of Python! The Hour of Python is an "hour of code" style session to provide students with an introduction to the Python language.
Using a modern browser – such as Google Chrome, Firefox, or Safari – students can safely run Python code in our Hour of Python digital notebook. 
To get started, please complete these steps:

Get the "Hour of Python" Notebook:

Open your Notebook:
(Ours will be called hour-of-python!)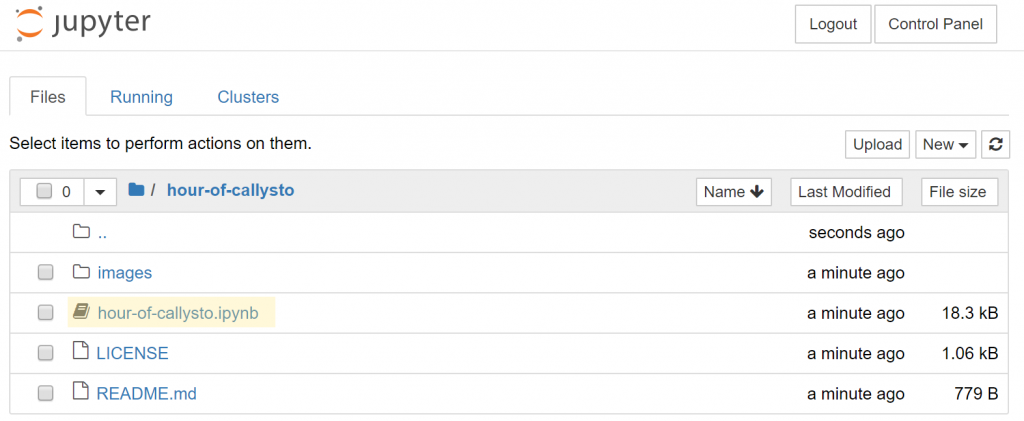 Click the "Run" button on top of the page: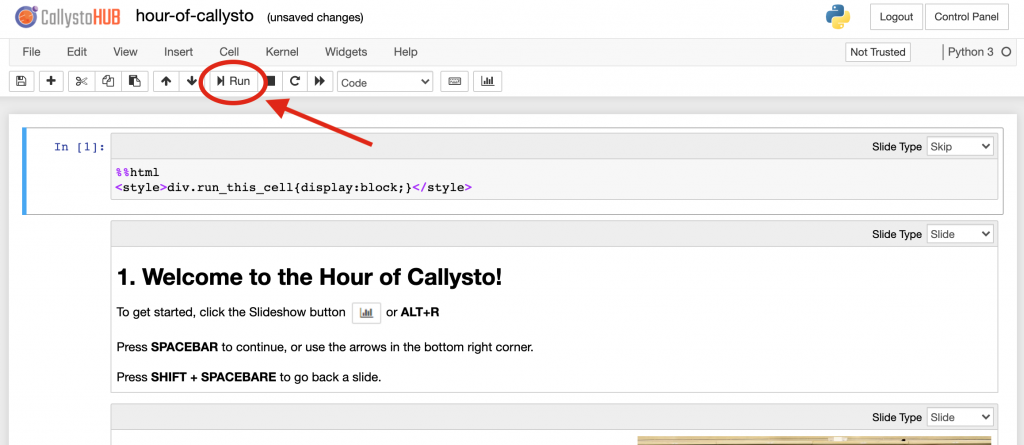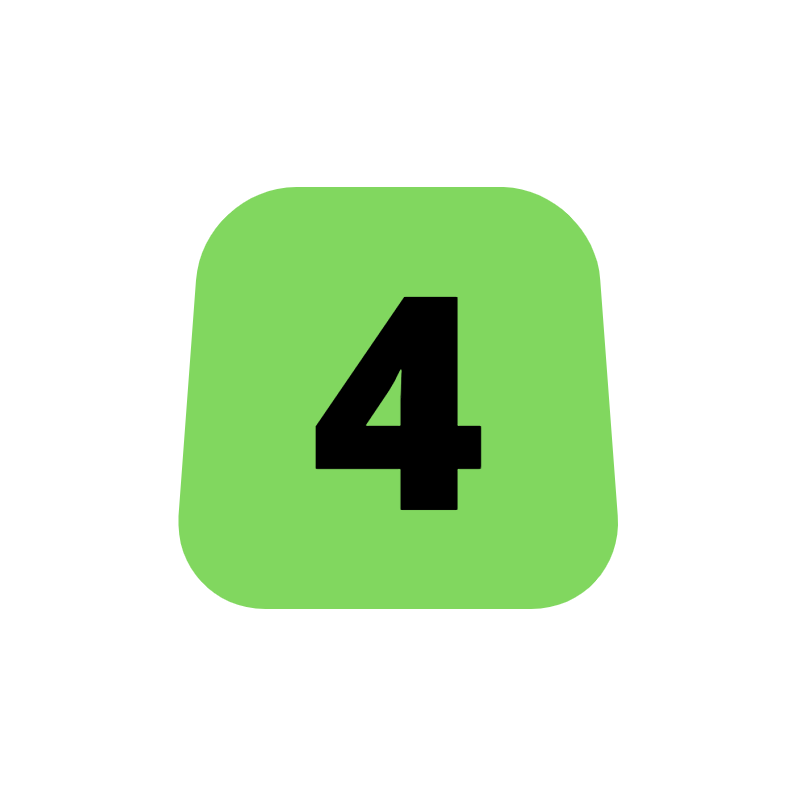 Click "View" and select "Toggle Line Numbers" button to view the small numbers in the boxes underneath.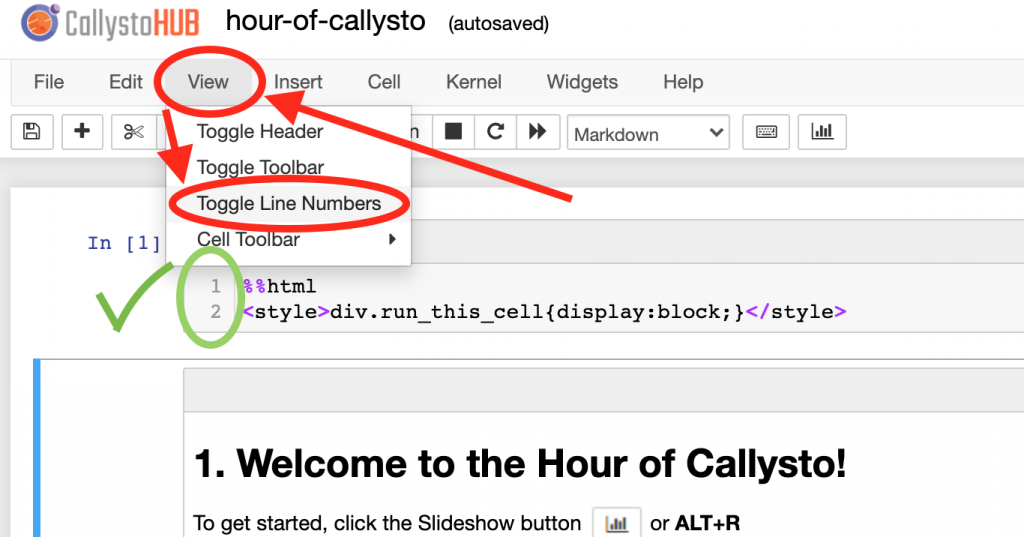 Want to learn more?  Check out classes on:
Minecraft workshops 

Digital Makers – creative writing and digital design

3D Modeling

& more programming classes!
Take a look at our ever-expanding course catalog: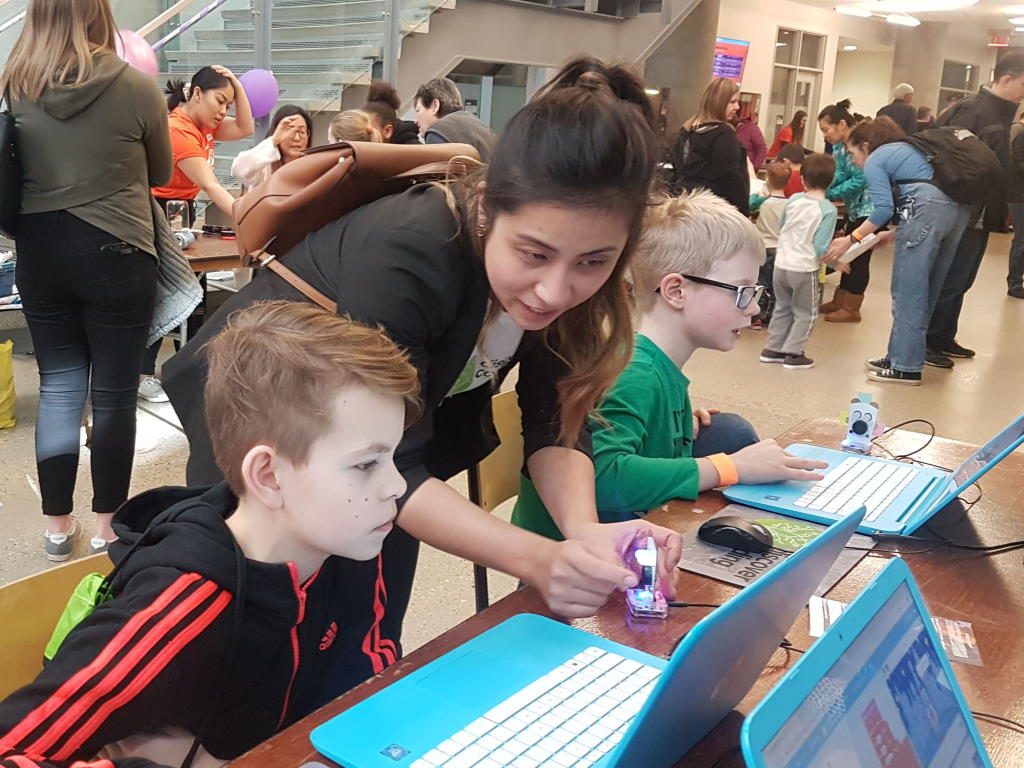 Don't forget to check out Discover Coding's other fun courses!!