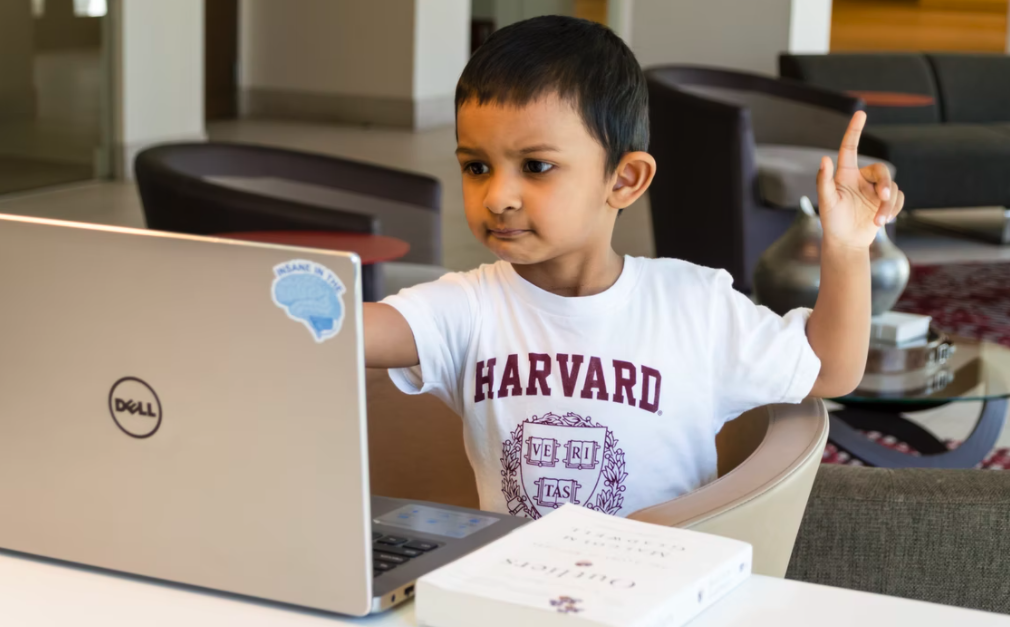 What should I look for when buying a computer for my child?
If 2020 and 2021 have taught us anything, it's that a good computer can play an essential role in your child's education. Computers that are slow, sluggish, and complicated can really hinder your child's learning. So, what should you be looking for when buying a school laptop for your kid?  
Here at Discover Coding, we have years of experience looking for the perfect laptop for students to learn, play, and create with. Whether your child is looking for a laptop for their online school, evening video games or fun after-school courses, it's important to spend your money wisely. We asked our expert instructors a few common questions on how to find the perfect computer for your child. 
The best 5 laptops for online learning (for kids)
So now you have all of your questions answered – but we know how hard it is to find the perfect fit for your family's budget and needs. So we did the hard work for you and found the best 5 school laptops for your child! There should be a perfect computer for every family.
Affordable entry-level: HP Stream 14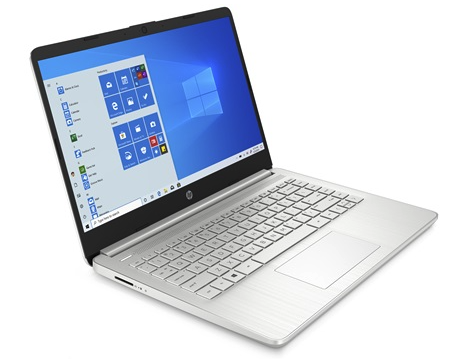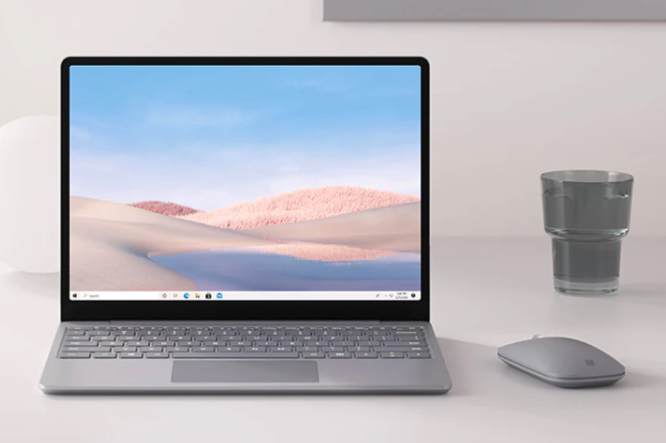 Pragmatic premium: Surface Laptop Go
For the Apple households: MacBook Air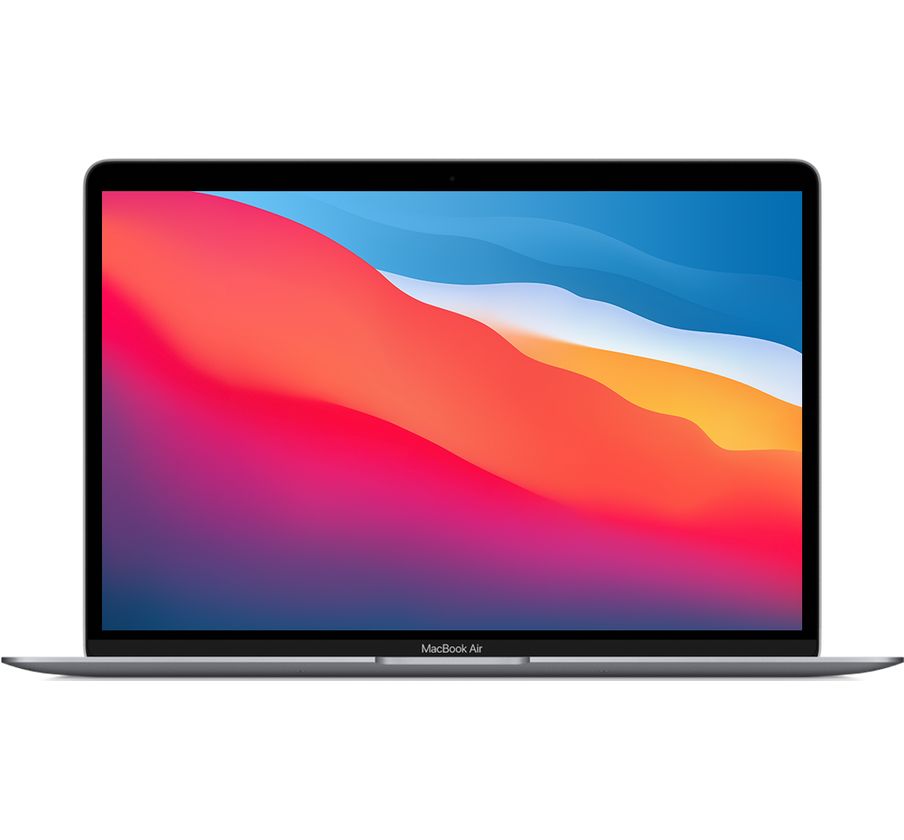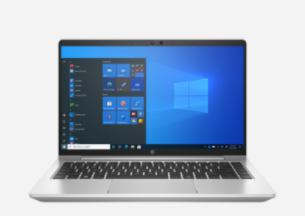 Durable higher end: HP Elitebook* (model 640 or newer)
*we use these at Discover Coding!
For Loyal Chromebook Users: Asus C403 – rugged, large screen.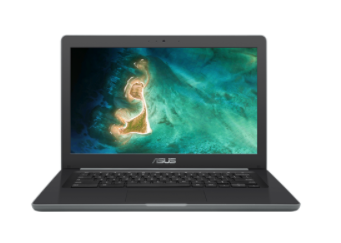 Did you find the perfect laptop for your kid? We sure hope you did! At Discover Coding, we believe that it it's essential for kids to learn how to use technology while they are young so that they are prepared for the digital economy. You can read more about how we empower kids with digital skills at our About Page!