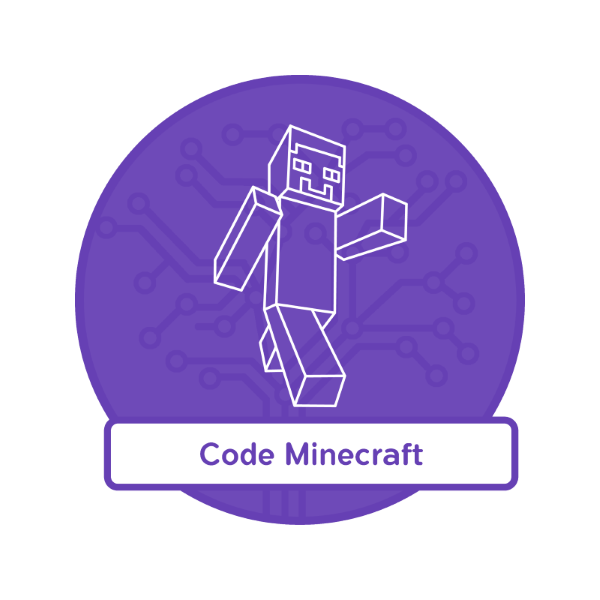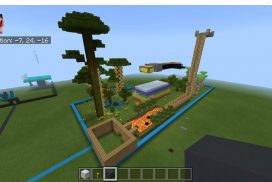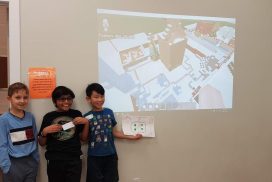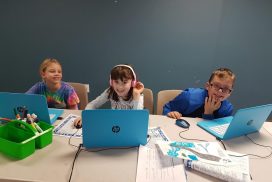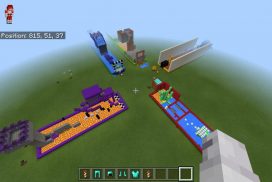 Guided Minecraft sessions during PD days for students ages 7-14 ( Grades 2-8 )
Is your child crazy for Minecraft? Or would like to learn how to play Minecraft?
This is a fun and educational Minecraft day camp designed to maximize collaboration between players.  Emphasis is placed on caring for other players, helping out and being a leader. Each camp will have a different Minecraft building challenge.
Students will work in teams to:
Write code to create Minecraft mods
Design
Build
Test
Present
Reflect
Multiple skill levels are welcomed.  New/Intermediate players will start off in a tutorial section. Advanced players can take on leadership roles and more challenging objectives.
We have balanced time with on-screen and off-screen activities. Kids will be engaged in active games in open space, playgrounds or a gym depending on the location.
Past students are welcomed to join again to refine and advance their skills.
Classes at Dynamyx Gymnastics Club include a recreational gymnastics class. 
The digital world is changing so much. How do we educate kids about skills that they will need in the future? At Discover Coding Zone, we strive to build these problem solving skills through coding. Check out what we have to offer! #discovercodingzone #raspberrypis #kidscandoamazingthings #kidscancode #codingisfun #yeg

Posted by Discover Coding Zone on Monday, October 16, 2017