We want to host after-school coding classes in your child's school!
Did you know that kids in Edmonton and area can learn coding in their schools from experienced programmers? This means no driving across the city to pick up, no worrying about after school care. Your kids hang back and have a blast with our highly trained and engaging teachers.
If you are interested in teaching your kids to code, request that Discover Coding offer coding lessons in your child's school today!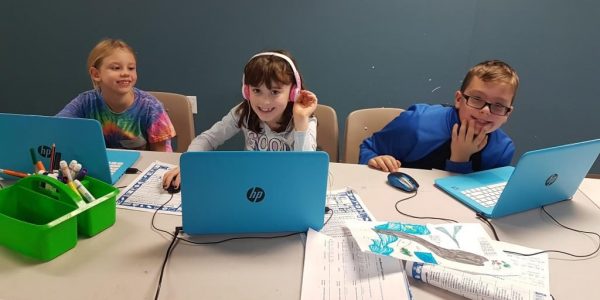 Discover coding has empowered hundreds of students through their after school programs in over 50 schools across Alberta. We teach students ages 5-15 of all skill levels how to code and use computers with a specially designed curriculum.
Our courses are designed by educational experts to challenge and engage kids with fun, hands-on, discovery-based learning. As a result, students in our program enjoy learning through a variety of fun coding and programming activities, both on and off the screen. While our students have a blast discovering the empowering gift of coding, teachers and parents watch their student's self-confidence, creativity, and problem-solving skills grow.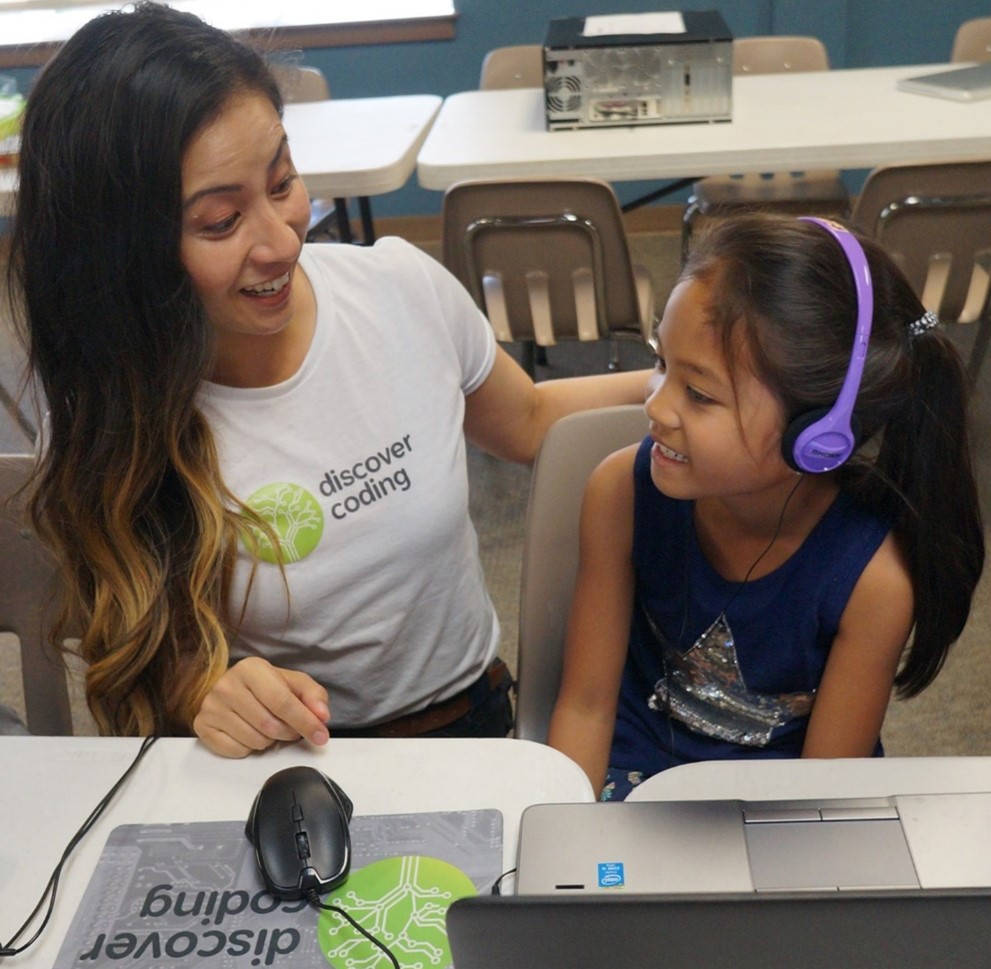 If you are interested in having coding and programming lessons for kids in your school, we will drop by your school to do an information session for your parent council and administrators! Teachers love having expert programmers offer an extra hand with their student's digital skills. 
That's it! After that, we work with your school to make the right programs available. If your school is the right fit, your child will be learning, coding and creating in no time!