Creep on over to an ONLINE
Sunday, December 18, 2022 @ 2:00 PM - 4:00 PM (Eastern Time)
Minecraft Accounts will be assigned by your party host.
Username: student[number]@discovercoding.net
example: [email protected]
Password: Elianna8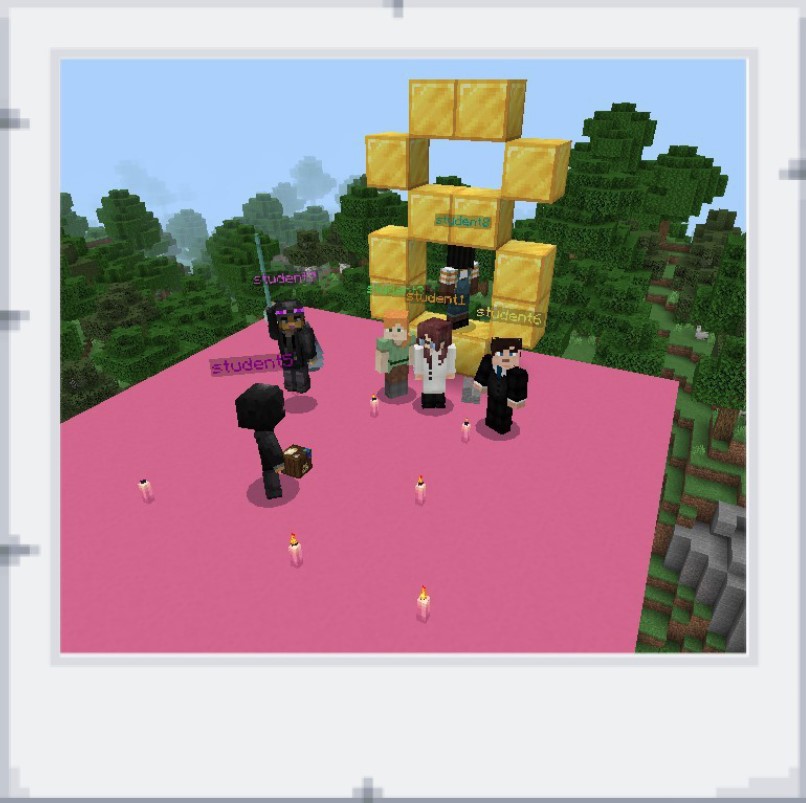 Accounts and passwords will be provided at the party.
Server: minecraft.discovercoding.ca
Port: 19132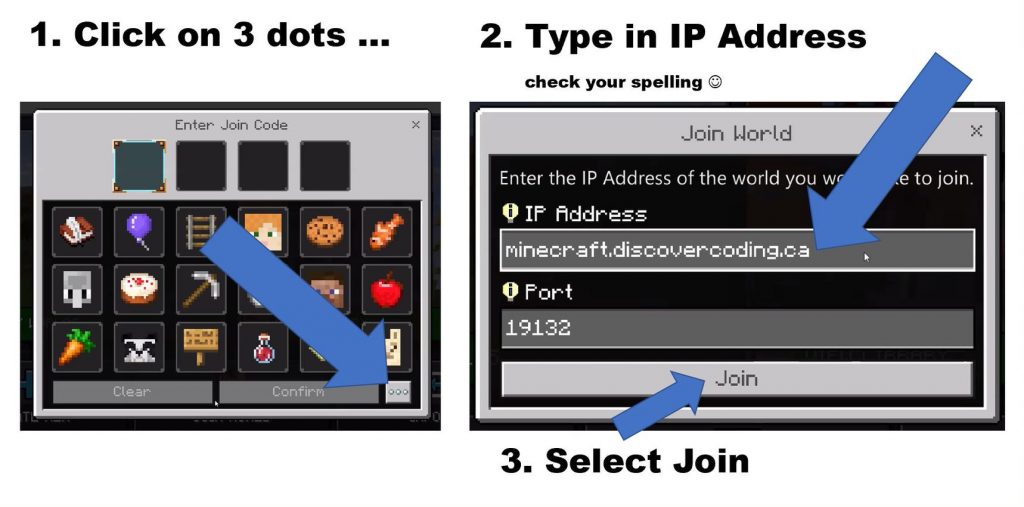 IMPORTANT NOTE!
This party uses Minecraft Education Edition and REQUIRES a Windows PC, Mac, Chromebook, or iPad.
Please DOWNLOAD  and INSTALL BEFORE the party.
Player accounts/passwords will be provided when the party starts. 
iPad not recommended, but if you do play with it, please see here for controls. 
For technical support during the party, please contact Discover Coding at: 
1-833-588-2633 or [email protected]